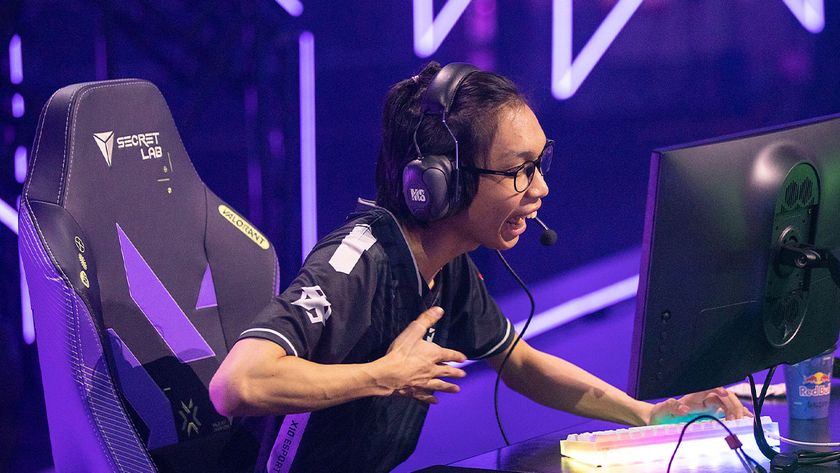 VALORANT Shuffles: Talon Esports scoops up ex-XERXIA players, including Patiphan
The ex-Overwatch player is now back in VALORANT again together with his former X10 teammates.
Beefing up their roster for the upcoming Pacific League for VCT 2023, Talon Esports announced that they have picked up three ex-XERXIA players as well as a former Overwatch player into their roster. The team's lineup is now complete for next year.
The big name of the roster is Patiphan "Patiphan" Chaiwong who last played VALORANT in 2021 with X10 Crit before heading to the United States to play in the Overwatch League with the Los Angeles Gladiators. He announced his retirement from Overwatch in September, and fans have been asking where he will be next since then. The answer is now clear – with Talon Esports.
His signing with Talon is alongside former XERXIA players Thanamethk "Crws" Mahatthananuyut, Panyawat "sushiboys" Subsiriroj, and Itthirit "foxz" Ngamsaard. To round out the roster, Talon brings Apiwat "garnetS" Apiraksukumal and Jittana "JitboyS" Nokngam on board.
Talon will be competing in the kick-off VCT 2023 tournament, set to be held in Sao Paolo in February. They will be going against the other 30 partner teams from the Americas, EMEA and Pacific Leagues, where the winner of the tournament will earn an extra slot for their respective league's Masters event.
After the conclusion of the kick-off event, the international league split will begin, where Talon will face teams such as T1, Paper Rex, DEX, Team Secret and more in the Pacific League.