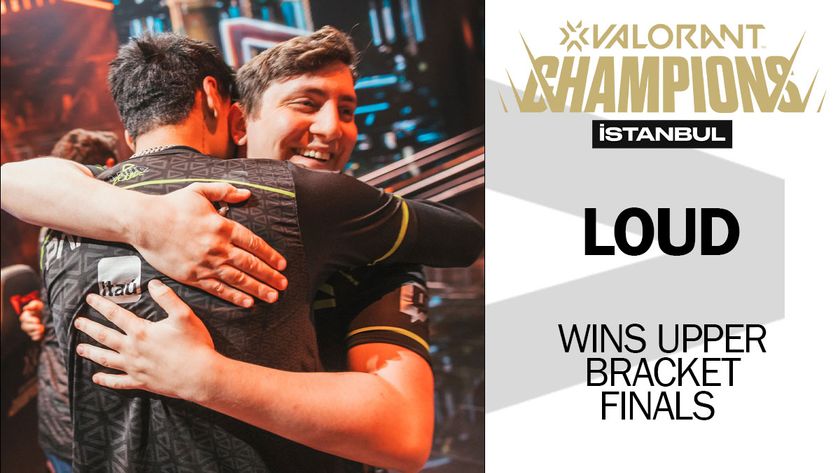 VCT Champions 2022 – Playoffs: LOUD boisterously proclaim victory over OpTic Gaming
They knocked the North American team to the Lower Brackets finals match and be the first to the Grand Finals. 
Brazil is truly on the roll, as LOUD met up with OpTic Gaming in a North versus South match at Istanbul. The two teams will be fighting to see which team will be the first team to head into the Grand Final, and who will be fighting again in the lower brackets.
The series started with Bind, with OpTic opening strong as they won the first two rounds before LOUD managed to get their first win. However, both teams played well – good enough that they tied by the end of the first half. The second half is when LOUD started its attack on OpTic Gaming. They did not give OpTic any breathing room and continually pummeled the North American team until round 23, where they achieved victory with a score of 13-10.
The second map, Ascent, saw more of the same. LOUD led the way as they again, thrashed OpTic in the first half to the end, with a lead of six points as the first half ended.  The second half sees OpTic continuing to become out of reach as LOUD leaves them behind – and the map ended with LOUD again winning, this time 13-3.
LOUD becomes the first team from South America to qualify for the VCT Champions Istanbul Grand Final where they stand a chance to be crowned as the winner of the tournament and bestowed the title of the 'Best VALORANT team' in 2022. They will be facing the winner of the Lower Bracket Finals, where OpTic will be facing DRX.