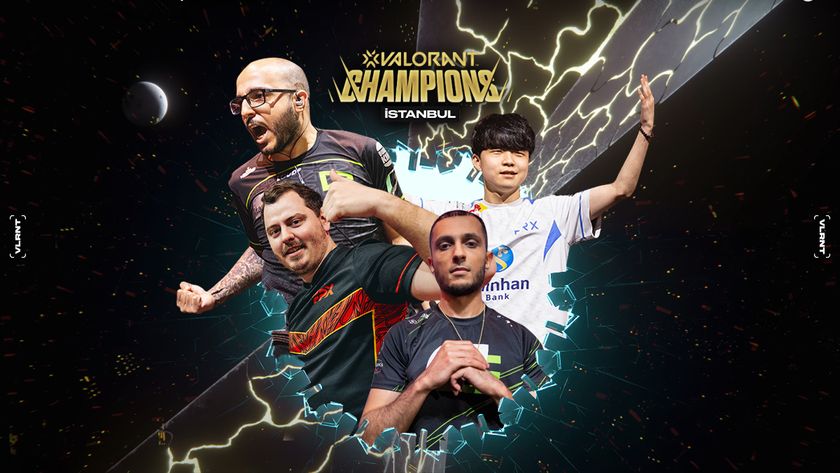 VCT Champions 2022 – Playoffs: The Top Four teams ready to duke it out for the Champion title
The four teams represent four of the six circuits currently set under VCT.
Champions Istanbul is heading to the finish line, with the Grand Final set to be played this Sunday at the Volkswagen Arena in Istanbul, Turkiye. After gruelling two weeks of Group Stage and Playoffs – not to mention the months of Challengers preceding this ultimate VALORANT event in the VCT calendar, we are this close to seeing who will be crowned the Champions for VALORANT in 2022.
The four teams that are in the top four right now in the competition are:
The first two will be fighting it out in the Upper Bracket Finals while the last two will be meeting each other in the Lower Bracket Semifinals, where the winner will meet the loser from the Upper Bracket Finals for the Lower Bracket equivalent. All four teams have shown great performance in their journey through Champions Istanbul so far.
The first match will be between LOUD and OpTic Gaming – a North versus South America showdown. The two teams have met up once in the Group Stage – both are from the same group (Group B), so this will be a grudge match to see who will be at the top of the table, North or South.
Next will be between DRX and FunPlus Phoenix. The two teams charted a similar journey in the group stage, until the Winners' Match where FPX lost to XSET. From there, FPX's journey in the Playoffs was a mix of ups and downs – they managed to make it through the lower bracket after being pushed down by DRX. Again, another grudge match in the top four.
The first match between LOUD and OpTic Gaming will be happening on the 16th of  September with the second match between FunPlus Phoenix and DRX played later in the day.