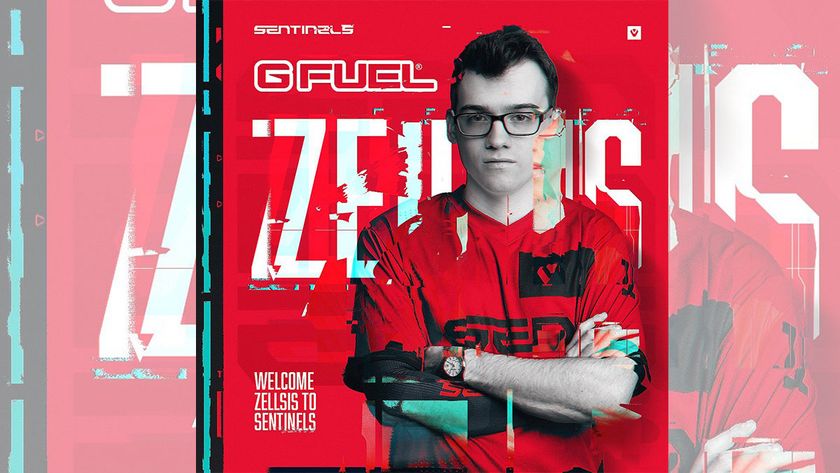 VALORANT shuffles: Sentinels brings in Zellsis ahead of their VCT LCQ journey
He joins the other new addition, Shroud, in the ever-growing team.
Not only Sentinels have pulled the legendary Shroud into their team, but they are also bolstering their roster with the addition of Jordan "Zellsis" Montemurro ahead of the upcoming VCT Last Chance Qualifier. The new additions are hoped to be the additional oomph the team is looking for after a middling season so far in 2022.
As one of the big teams in VCT 2021, it is a big surprise to see Sentinels floundering in the 2022 season, with them not qualifying for the current Masters Copenhagen. The LCQ in August will be the team's final chance to grab a seat at Champions Istanbul.
Along with Zellsis, the aforementioned Shroud joining the team is hoped to be the magic bullet to solve the team's performance for this year. It is yet unknown who will be the one that exits the active roster for Zellsis – but for now, only zombs is officially on the bench for the team. It is rumoured that Zellsis joining the team will be reciprocated with Kanpeki heading to Version1.
Sentinel's performance in the last half a year is downright bad – they lost in the Challengers 2 group stage with a score of 0-5 win/lose, making them at the bottom of the table thus ineligible to move on to the playoffs.