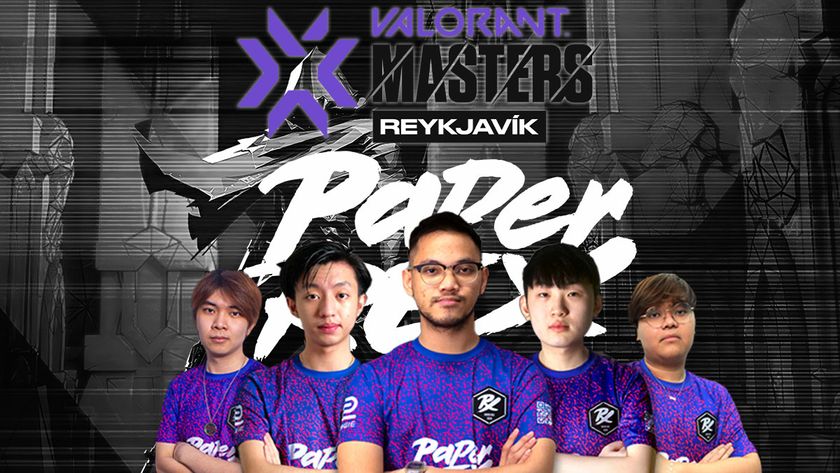 VCT 2022: Paper Rex decimates EMEA's dream in the VCT by defeating G2 Esports
The Southeast Asian team now heads to the 3rd round of the lower bracket facing ZETA DIVISION.
While they were kicked down to the lower brackets of the competition, Paper Rex are showing that they are doing more than just being the token APAC representative at Masters Reykjavik. They are sweeping the competition as they try their best to head into the grand final round.
Their latest match was against G2 Esports, the sole EMEA representative at this point of the tournament. The Southeast Asian team started their campaign on Split by being behind G2 by the end of the switch, but they immediately rose up again to gain the points they lost in the first half, giving them the win 13-10.
In the second map, Bind, Paper Rex immediately took the lead by the first half, and then took a leisurely stroll to win it 13-7.
Paper Rex won 2-0, with f0rsakeN being crowned as the game's MVP.
The team will next meet up ZETA Division, after their own comeback match against DRX, making it an East meets Southeast Asia match all the way in Iceland.