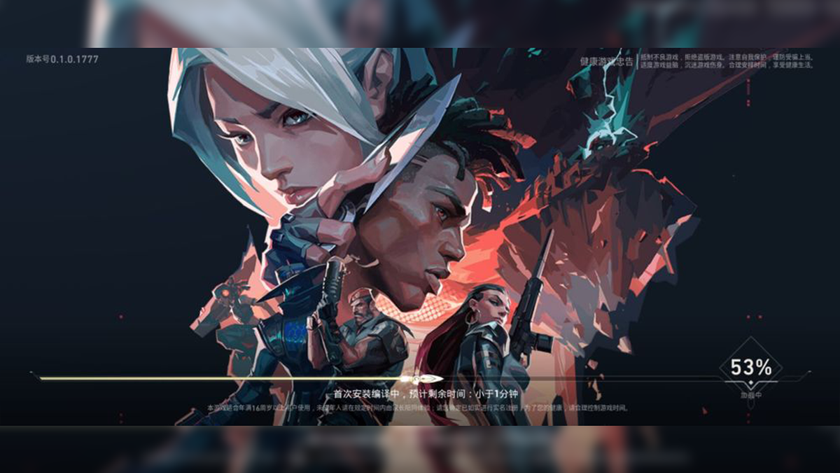 First look of VALORANT Mobile leaked online
The leaked images came from the game's first test in China.
A few leaked photos of Valorant Mobile have surfaced online from the playtest of the game currently happening in China. The mobile variant of VALORANT has been talked about and hinted at by the company for quite some time, and now the first images from the game have appeared online.
From the images, the game looks pretty close to the desktop version. The controls for the game have been tailored for the smaller smartphone screen, but all the important controls are within reach of the player's thumb.
From the agent's selection page, we can confirm at least Jett, Reyna, Sova, Skye, Breach, Killjoy, and Phoenix will be appearing in VALORANT Mobile. At the same time, Raze and Cypher also appeared on the loading screen, suggesting they will be appearing in the game soon.
The next question is which region will get the game next after China? Southeast Asia could be one of them. Riot General Manager Justin Hulog, in an interview with ONE Esports, said as much.
"In many ways, it does make sense to potentially go out in Southeast Asia first. But there are also unique challenges and very high expectations for how a game should perform on mobile. That could mean that we may look at other regions that are less demanding first." 

"VALORANT Mobile is going to have a really big focus in Southeast Asia just because of the fact that it is a mobile-first region"