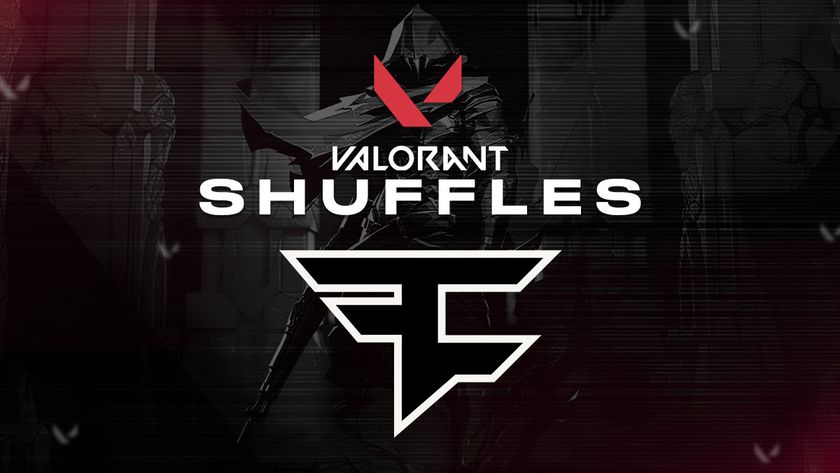 VALORANT Shuffles: LarryBanks no longer part of FaZe Clan's active roster
His benching is a result of the team's lacklustre start in the season.
According to reports from Dot Esports and multiple other sources, Christopher "LarryBanks" Doyi will be taken off FaZe Clan's active VALORANT roster as the team continues its 2022 season journey. Previously with Teal Seam, he moved to FaZe Clan along with former teammate Xavier "flyuh" Carlson in January this year.
They joined Andrej "babybay" Francisty, Andrew "ShoT_UP" Orlowski and Quan "dicey" Tran in completing the NA's team VALORANT roster for 2022. The new buildup was on the back of the mediocre showing by the team in 2021.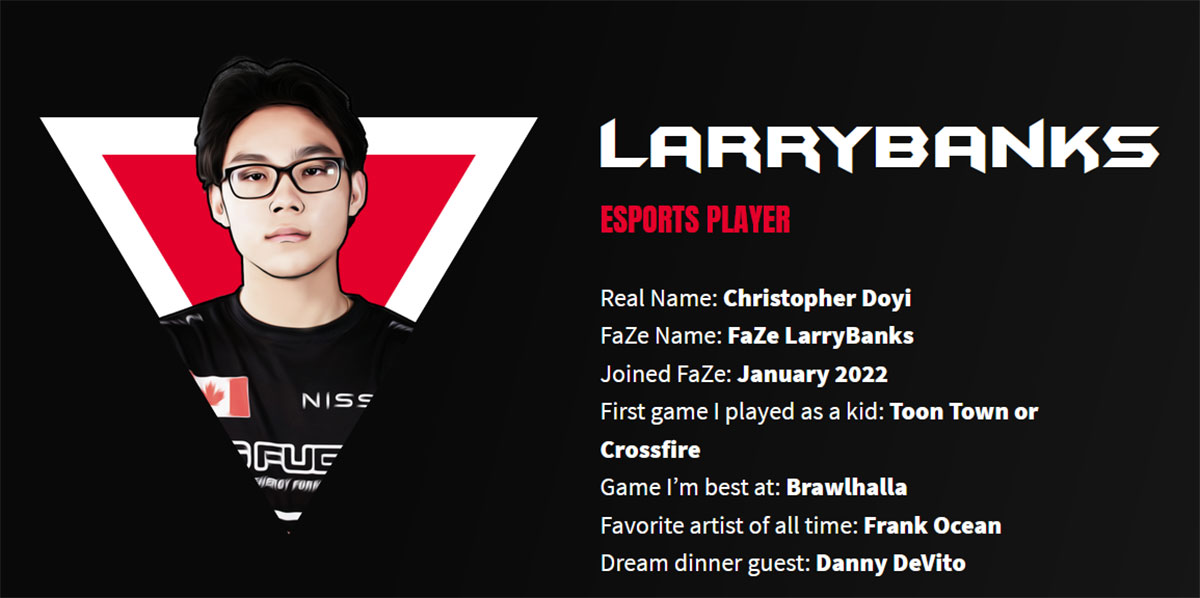 With the new roster, FaZe Clan managed to make it to the top 32 teams at the NA VCT Stage One Open Qualifier. Unfortunately, they were knocked down to the lower brackets in their journey to the top 16 placement. Their open qualifier run was ended by Pioneers in the lower brackets.
The team tried again in the second open qualifier, which saw a similar run as with the first open qualifiers, where they made it to the top 32, but was halted in the advance – this time by Ghost Gaming and Andbox.
Their next chance to qualify for VCT will be in mid-May. Until then, they will be playing in the upcoming BoomTV Tournament, set to start on 14 March.