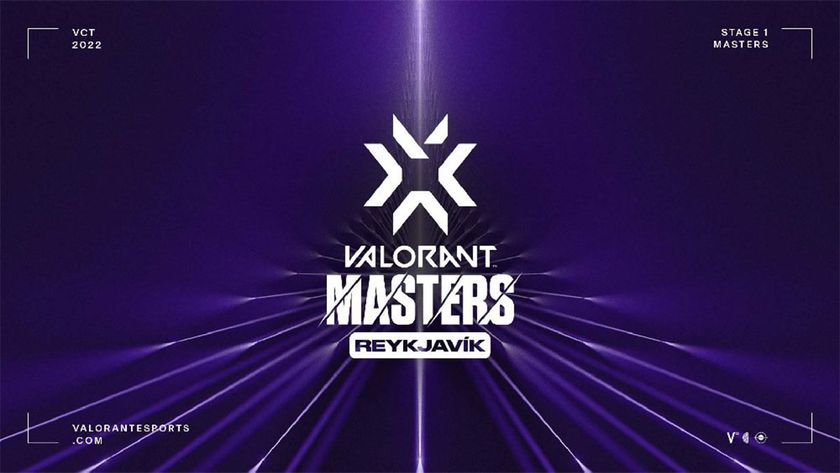 VCT 2022: First Masters of 2022 will be held in Reykjavik, Iceland
The first of the two Masters events for the 2022 season will take place from 10 to 24 April.
As the Challengers are now currently underway, we may have the first news on where the first of the two Masters for VCT 2022 will be held. Thanks to a post on VALORANT Esport's Weibo account, the location of Masters 1 is revealed to be at Reykjavik, Iceland.
The announcement is in Chinese, but Dexerto has managed to translate it: 
Today we are excited to announce that the inaugural international event of the 2022 VALORANT Champions Tour is returning to Reykjavik from April 10-24! As host country, Iceland has hosted our recent major events brilliantly and, in the current global situation, provides the best way to ensure a successful event.

Bringing VALORANT events to live audiences in 2022 is a top priority for esports. However, Iceland remains an ideal location to host international offline competitions until it is safe to host an event that will keep fans engaged.

​​It is precisely because of our deep relationship and strong connection with Iceland that all qualifying teams are given the best guarantee of participation. In addition, Iceland's time zone makes it easy to schedule matches for online viewers on different continents.
If you recall, the first ever LAN event for Valorant for 2021 was held in the same city last year. The difference is that the first event back then was the second Masters of 2021 while this will be the first 2022 Masters.
The date for the competition was also revealed – the event to be held from 14 – 24 April. Due to COVID protocols, we may not see any audience at the arena, although it is heartening that we will still see a LAN event for VALORANT this year. However, Riot has not shared any additional details for Masters Reykjavik as of press time.
This will be the first of the three major events for VCT 2022 – Masters 1, Masters 2 and Champions.