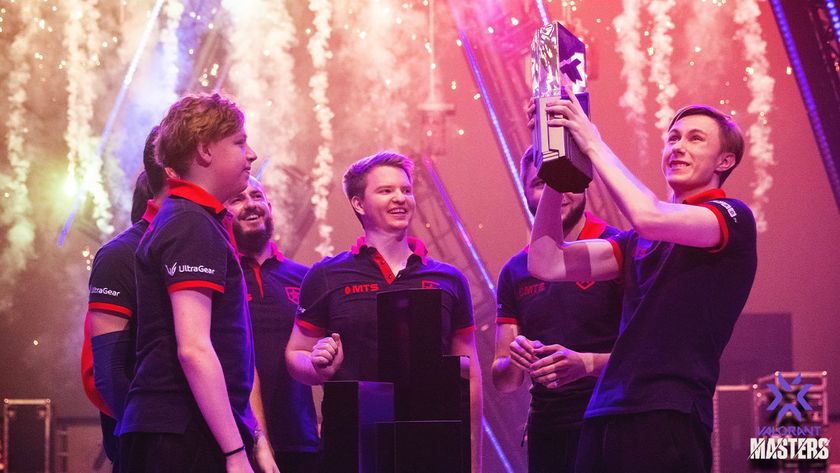 VCT Masters Berlin: Gambit Esports is the champion of the tournament
Image credit: VALORANT
They beat Team Envy in a clean sweep within three rounds
VCT Masters Berlin is officially over, and the winner has been crowned. In an intense but one sided battle, Gambit Esports defeated Team Envy for the Masters Berlin crown. 
The match started off with Bind, and Envy grabbing the first few points of the match. As the match progressed, however, it was obvious that Gambit had better control of the game, and it continued to extra time, and Gambit grabbed the win with 15-13.
In map two, Haven, the distribution of possession of the map was fairly average, with both teams excelling as attackers. But once again, Gambit stole the show as they pushed on Envy round after round, and in the end won the map 13-11.
In the last map, Split, Gambit went to continue the momentum that they have been carrying in the past 2 maps, and eventually win the map 13 to 9.
Gambit won a clean sweep of 3-0, and with it the crown for Masters Berlin. They walked away with $225,000 as well as being the seeded team for Champions, which will happen in December.
The other 15 teams did not walk away empty handed however – Team Envy went home with $125,000 and 375 VCT Points, while 100 Thieves and G2 Esports each got $85,000 and 325 points. The rest of the teams will be splitting $140,000 between them.
The win by Gambit Esports also meant that Fnatic have secured a ticket to Champions, of which we will be sharing a list of teams heading to Berlin later.