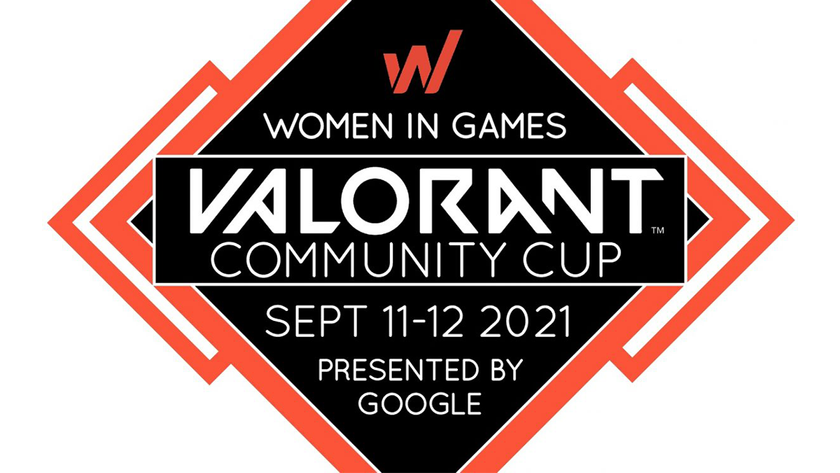 Women only VALORANT Community Cup to take place soon
It is organized by the non-profit organization Women in Games  
Showcasing the best of women esports team in Europe, Women in Games will be organizing an invite only VALORANT tournament called the VALORANT Community Cup. The tournament is designed to build and strengthen the competitive gamers community, especially in supporting women and marginalized gender.
Marie-Claire Isaaman, CEO of Women in Games commented:
"Women in Games is delighted to support the European VALORANT community in a weekend of high-level competitive gaming taking place in a safe environment. We encourage all women interested in organised gaming to watch and be inspired by our European champion teams. Some players from the tournament will also feature in the Women in Games Conference on 15 September, where they will be interviewed by Steph "missharvey" Harvey. We welcome the support of Google who are supporting Women in Games for the first time and make this event possible."
Eight teams will be taking part in the tournament, which is slated to run on 11 and 12 September. The teams are:
The Community Cup is supported by Google, sponsors of the esports track at the Women in Games Conference. Additional prizes are being made available by Overclockers UK/ noblechairs which also recently joined Women in Games as a Corporate Ambassador.
The Esports Tournament takes place within the Women in Games Festival which takes place from 6-18 September which includes a Games Jam, the Women in Games Conference, the Women in Games Awards and a host of Satellite Events hosted by community and associated organisations.
The broadcast is on Sunday September 12th from 1.00 pm CEST on YouTube, featuring international casting talent. More details of the Women in Games Festival can be gathered at Women in Games Festival – Global Festival 2021