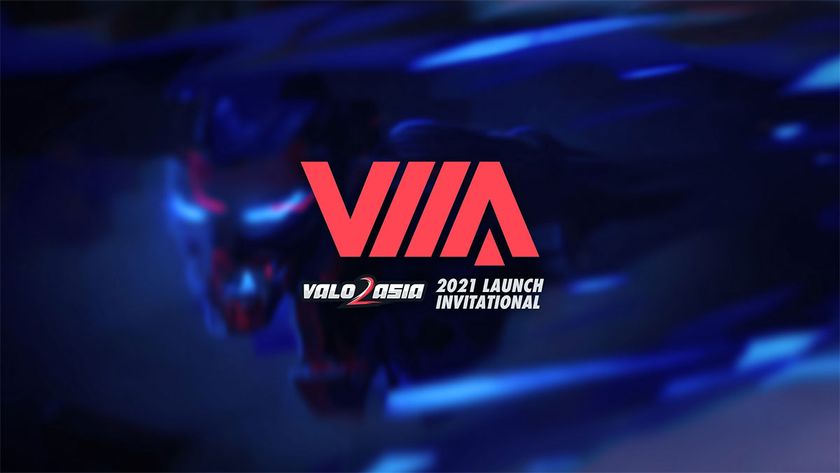 VALO2ASIA invitational gathers the best of Southeast Asia in VALORANT
Four teams will be playing this exhibition in the 1-day invitational
The team at VALO2ASIA has announced that they will be running the VALO2ASIA Launch Invitational 2021. The exhibition match will feature a $3,000 prize pool and four of South-East Asia's top teams - BOOM, FULL SENSE, Paper Rex, and Bren Esports.
The exhibition will be a 1-day tournament, where the four teams will play in a single elimination bracket, with each match be a best of three match.
Nikhil Hathiramani, Chief editor of VALO2ASIA said:
"We are committed to hosting grassroots level events in the future, as well as invitationals such as this, to help bolster VALORANT. There is a new wave of enthusiasm from the teams, the players and fans of tactical FPS games in SEA which we haven't seen in a long time!"
The two matches will see Boom Esports going against Paper Rex, while Bren Esports will be facing Full Sense.
The Exhibition will be running on the following schedule (all times are in UTC +8):
Sunday, June 27th 2021
Pre-Show - 12:45 SGT
Semi-Final #1 - 13:00 - 16:00
Semi-Final #2 - 16:30 - 19:30
Break - Approx 1-hour
Grand Final - 21:00 - 00:00
Fans who would like to see the matches can head to VALO2ASIA's twitch channel at https://twitch.tv/VALO2ASIATV