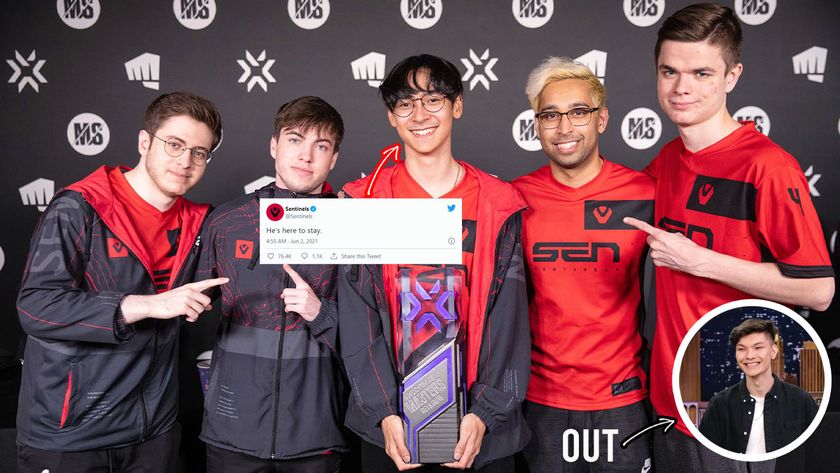 Sentinels: Sinatraa is out, TenZ is in
The signing on the latter is confirmed, the eject of the former from the roster is finalised
If you check Sentinels' website today, you will see a big change has been done to the VALORANT roster for the team. Jay "sinatraa" Won , once the headline of the team, has now officially been removed from the roster. In his place, is Tyson "TenZ-" Ngo , the lynchpin of their recent run at Masters Reykjavik.
Sinatraa, a former Overwatch player, has been embroiled in controversy since earlier in the year. He was accused of abusing his ex-girlfriend, and due to that, an investigation was opened on this accusation. The result sees him benched for the majority of 2021's H1.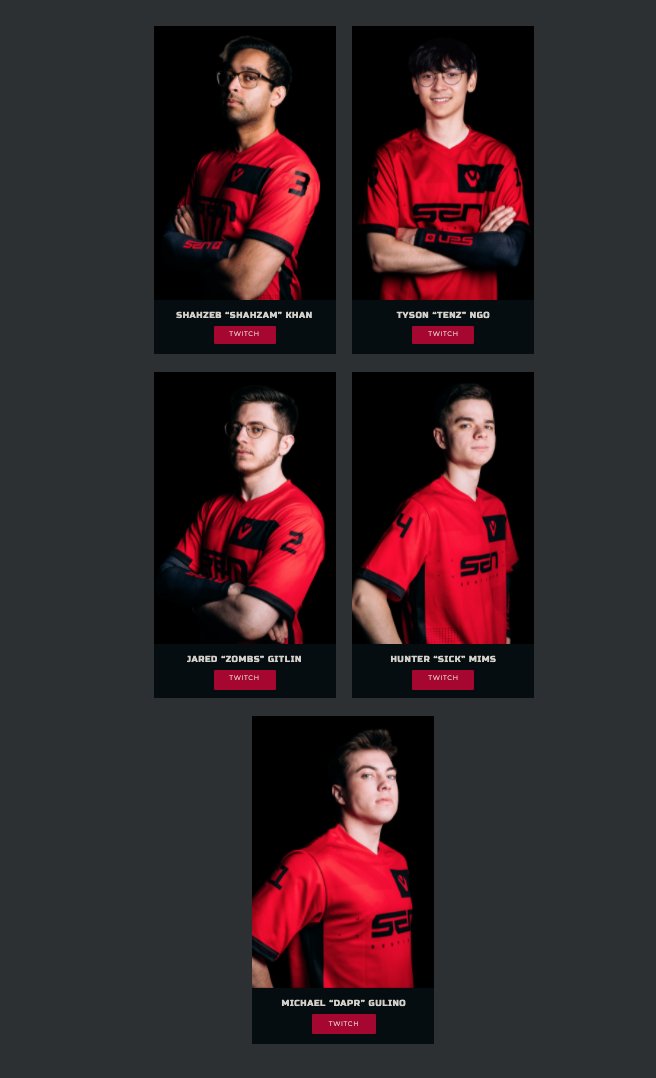 This meant he missed out on the two Masters for VCT 2021, and after the investigation completed, he was slapped by both Riot and Sentinels with a ban from competitive gaming.
TenZ has finally confirmed his place in the Sentinels ranks with a 1.25 million buyout price from Cloud9. This is after his successful loan throughout the two VCT Masters event. His signing was confirmed in hush way back in April, just before the Valorant Champions Tour 2021: North America Stage 2 Challengers 2.
His joining completes the team that did not drop a single match throughout the journey to Iceland, which is a feat on its own.
As for Sinatraa, he has changed his bio on his Twitter account, saying 'content for @sentinels'. Previously, his bio is written as 'pro Valorant player + content for @sentinels'. This change of stature reflects his current status where he said he will be playing VALORANT still, but not in a competitive manner due to the ban.
The current roster for

Sentinels are: