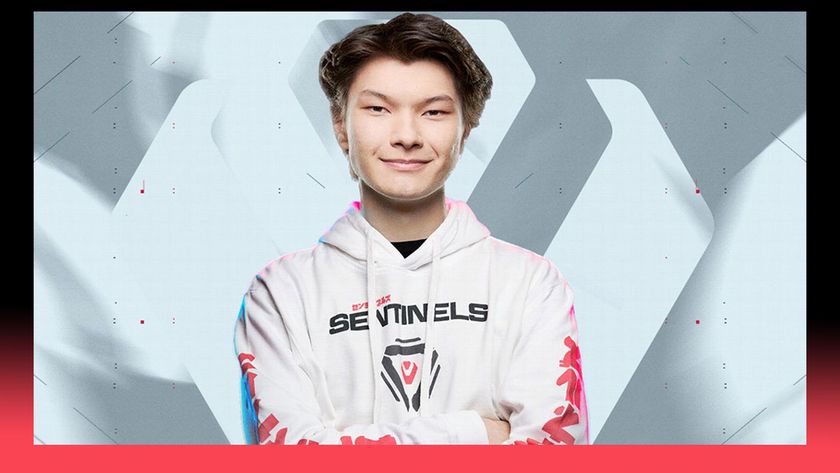 Riot Games and Sentinels suspends Sinatraa following sexual abuse allegations
This suspension rules him out from the upcoming VCT Masters NA this weekend
An allegation of sexual abuse from Jay "sinatraa" Won ex-girlfriend Cleo Hernandez has resulted in the player to be suspended from Sentinels and also this weekend's VCT Masters NA leg.
According to Cleo, Jay was sexually abusing her by not practicing safe sex and also manipulating her into having sex by guilt tripping.
In response, Riot released a statement that says Jay is suspended from playing VALORANT, pending the outcome of the investigation.
"We are aware of the current situation regarding Jay Won (Sinatraa) and have launched an investigation," Riot said. "Per our existing competitive rules and investigative process, a decision has been made to suspend Won throughout the investigation and therefore he will not be able to compete this weekend."
Sentinels also released a statement via their Twitter account.
"We are aware of the current situation regarding Jay "Sinatraa" Won and have launched an investigation internally. While the investigation is pending, he is suspended from the team."
As of press time, Jay has yet to release any statement on this matter.
Sinatraa is a former Overwatch player who has been crowned League MVP and League Champion The Overwatch League released a commemorative skin for Zarya, his hero of choice, in June 2020 in honor of his award. He left the game to play in VALORANT with Sentinels. The team qualified for VCT Masters Leg One, set to play over this weekend.