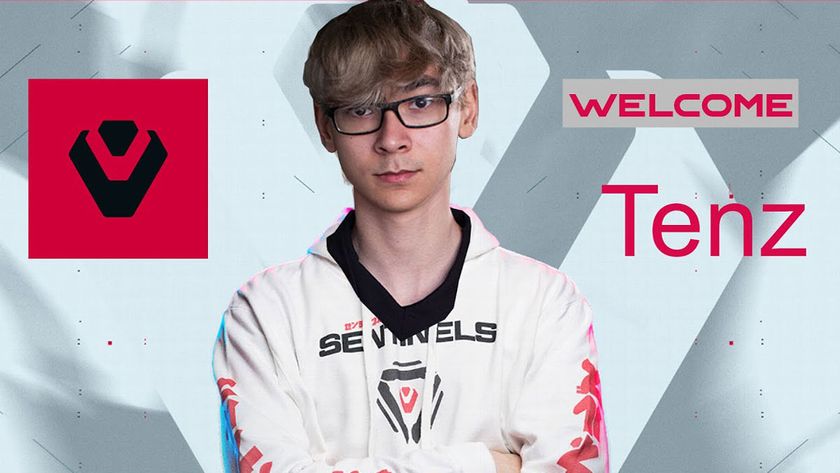 TenZ handicapped ahead of Masters Reykjavik
A freak incident with hot water leaves him with a bandaged thumb.
Just days before the biggest major tournament for VALORANT,

Sentinels may face a handicap as Tyson "TenZ-" Ngo , their star loan-in, suffered an injury due to a mishap with a boiling kettle. While he himself is not out of the running, the handicap will impact his game one way or another.
As the teams currently waiting for Masters Reykjavik are currently in mandatory quarantine or finishing up their quarantine, it gives them some decompress time before playing in the tournament. TenZ just finished his quarantine and share some photos on his Instagram with his followers, and he literally got into some hot water, or more precisely hot water got onto him.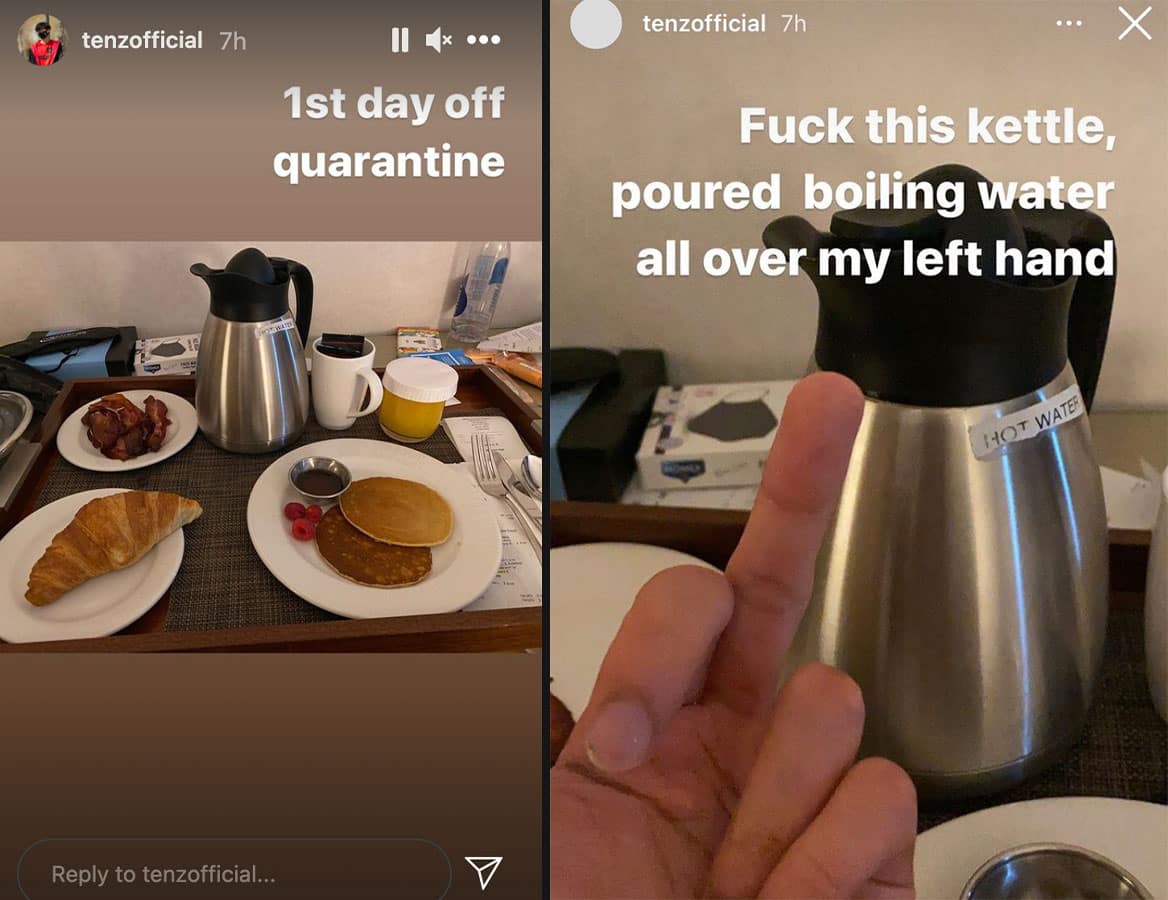 He shared his first post-quarantine breakfast image and followed up with several photos of his left hand, which he accidentally poured boiling water on. He then followed up with a couple of photos of his thumb now bandaged, and also a quip saying that "This spacebar hitbox gonna be insane, will have full controls of my jumps."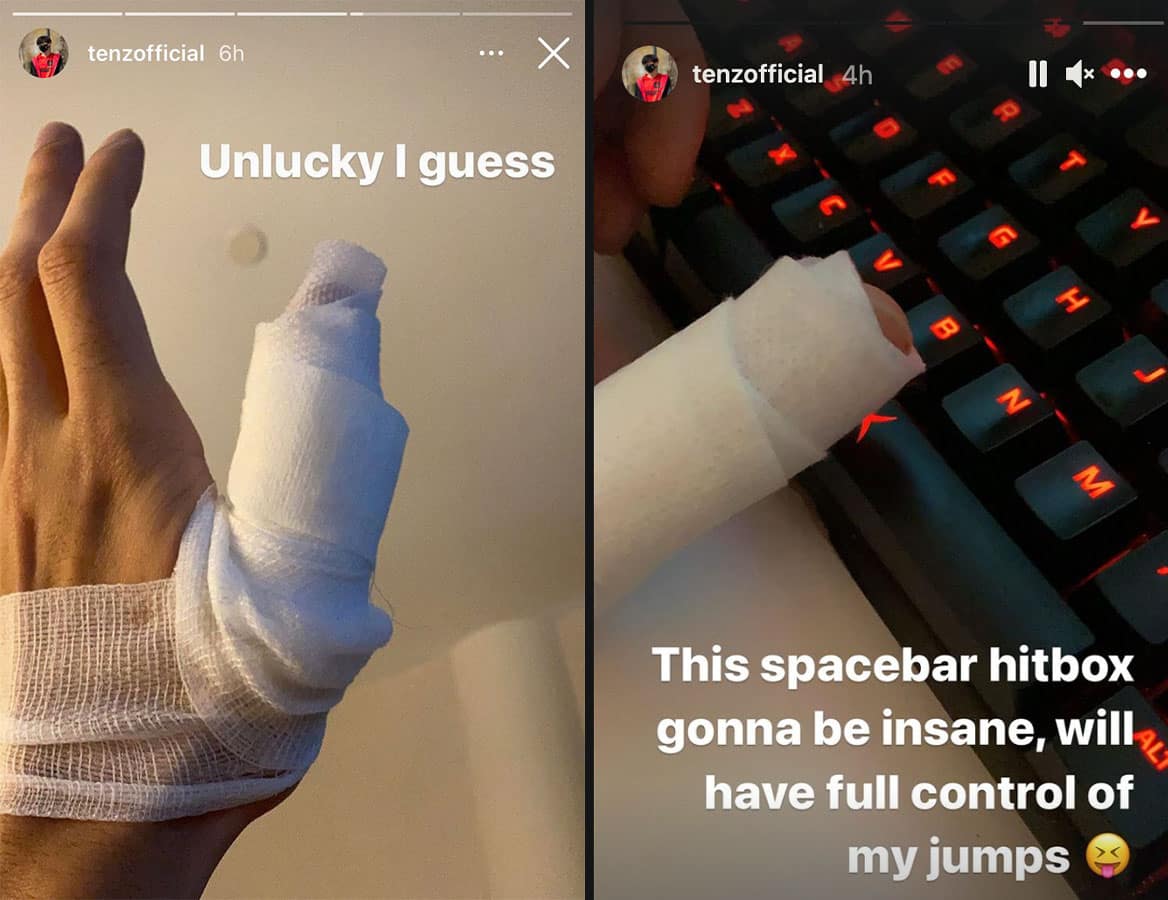 It is fortunate that only his thumb was affected, and not his whole hand – as the thumb is only mainly used for jump action, his control fingers were spared so he can still access the WASD keys with his other fingers.
Masters Reykjavik starts on May 24, and will see 10 teams from around the world battling each other to see who is the top VALORANT team to win the Masters Reykjavik grand finals.