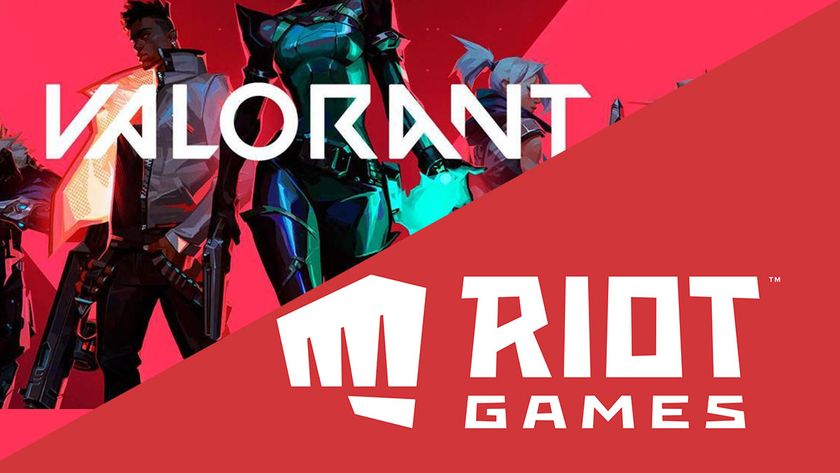 Riot Games will start recording in-game VALORANT voice chats
This is to help moderate toxic players in the popular multiplayer shooter
Riot Games, the publisher of the popular shooter VALORANT, has announced that they will begin recording voice chats in-game, to help their team. The new policy was made official through an updated privacy notice and terms of service that the company released recently.
"We want all of our games to be safe and inclusive for everyone who chooses to play them. We know disruptive behaviour using our voice chat is a concern for a lot of players, and we're committed to addressing it more effectively. We're updating our Privacy Notice to allow us to record and evaluate voice comms when a report for disruptive behavior is submitted, starting with VALORANT. If a violation is detected, we'll take action and remove the data when it is no longer needed for reviews. " - Riot Games
The company said that if players do not want to have their voice chat captured, they should turn it off in their settings.
The voice evaluation system is one of the steps the company is taking to have a look at 'disruptive behaviours in their games'. This is on top of the already improved AFK detection and penalties for AFK offenses that was launched in March.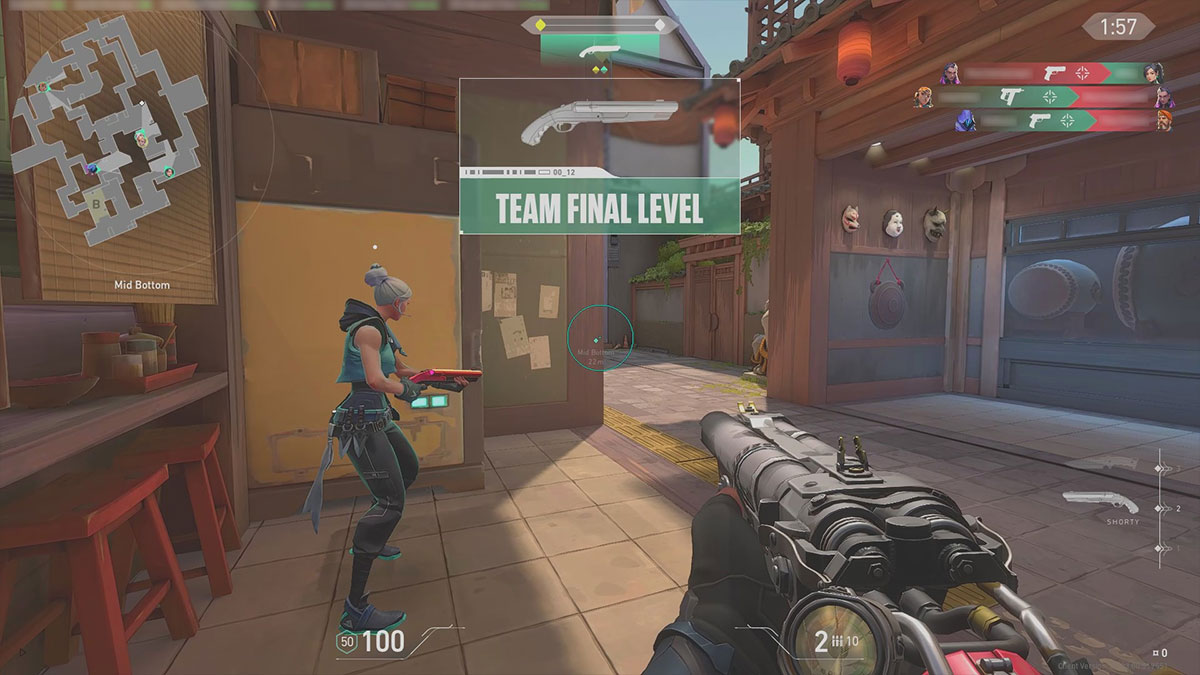 Right now, the company acknowledges that there's still work to be done, and they will continue to explore other approaches to improve the in-game experience.
The new voice evaluation is currently in beta, and only running in North America as part of their early evaluation of the success of the system. There is also a chance that similar system may be used in other Riot Games IPs such as League of Legends in the future.