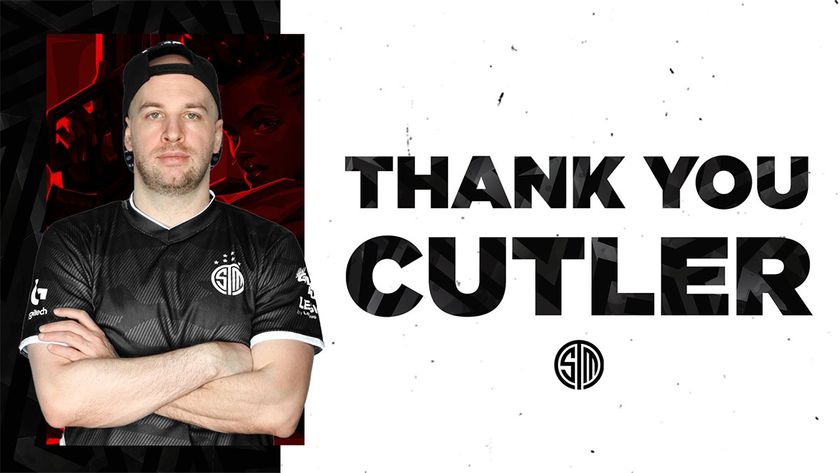 TSM benches reltuC from its VALORANT team
He will still stream content under the TSM banner for the time being
After the end of the VCT Challengers 2 event, teams are now starting their shuffle game – and TSM is one of the first to announce movements. Steve "reltuC" Cutler will now be benched from their VALORANT team.
TSM did not fare well in the recent stage 2 of the VCT,  with the team failing to pass the lower brackets in their journey to the grand finals for Challengers. They were stopped in their trek by team

Andbox .
According to the team, reltuC will be moved to the inactive position, and will instead be a streamer under the TSM banner. He joined the TSM team after the organization acquired his original team, mouseSpaz .  
After signing on Braxton "brax" Pierce as the team's sixth man back in April, we expected the team to perform better in Stage 2 Challengers as they try to earn their spot to head to Iceland. Instead, the team performed poorly and failed to achieve any major victories.
The team will now have to face Stage 3 Challengers if they want to have any chance to be in the running for the Championship at the end of the year.