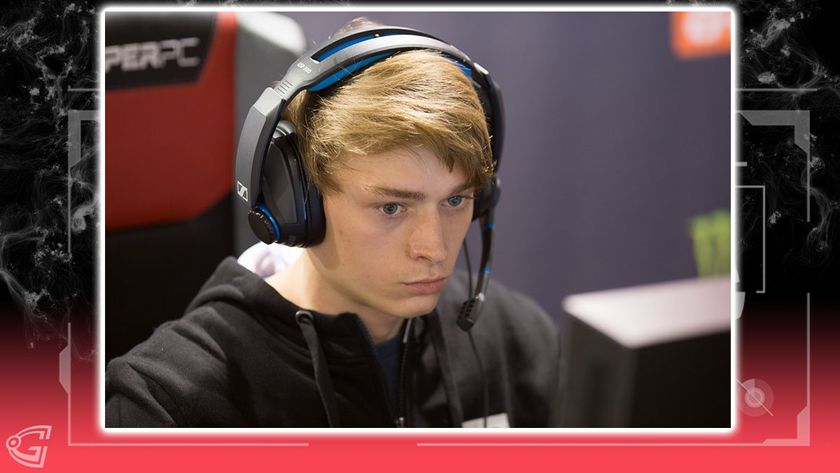 TSM confirms their signing of Brax as their sixth man
Image credit: EPICENTER
Is the rise of the six-man meta coming to VALORANT?
TSM"s VALORANT team has just confirmed that they have completed their squad, with the signing of
Braxton "brax" Pierce and moving forward in the game with a six-man team. brax is already a well-known player in the CS:GO community, but then retired from the game, and has since played VALORANT - most recently with T1.
brax signed with compLexity Gaming and IBUYPOWER previously when he was playing CS:GO. A gaming prodigy since a young age, he entered competitive gaming at the age of 15 and has since been playing competitively with minimal breaks in between teams. His playstyle may bring the change that TSM needed to go further in VALORANT, especially with Stage 2 of the VCT currently looming.
His inclusion in TSM's roster is also an interesting question whether the rise of 6-man steams for FPS shooters will be the next step in the gaming meta. As VALORANT is still a new game, the meta is still up in the air and not set in stone. Each team is still looking for THE winning strategy, especially as many are aiming to be in the group of teams fighting for the Championship at the end of the year.
With a 6-man team, the flexibility of having that extra man to cover anything that may happen is much appreciated. Be it technical or biological or even administrative problems that appears, the team now has an extra man to cover any holes in the strategy.
At the same time, TSM wants to make a comeback. They were middling in the Stage 1 of VCT, and their performance leaves much to be desired. With the inclusion of the first Valorant pro player in the team, it may just be the kick in the behind to kickstart their journey to greatness in VALORANT. We will keep our eyes on brax and TSM for sure.