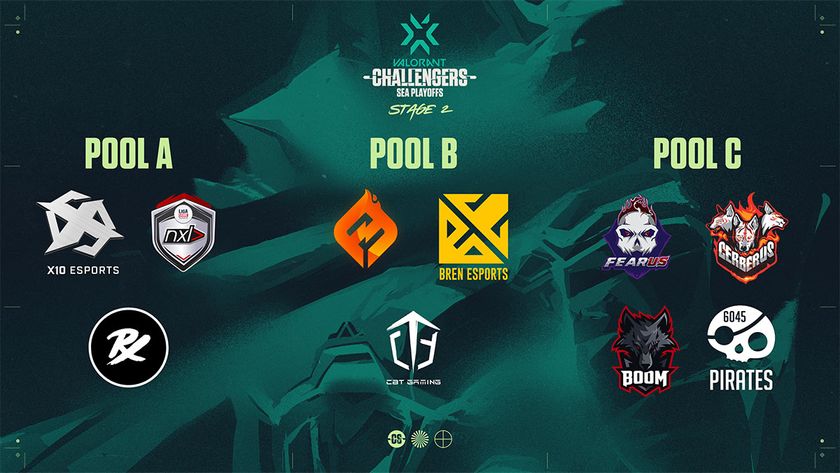 Ten SEA teams to battle in the regional 2021 VCT Stage 2 Challengers 2 playoffs
The ten teams that are competing to earn their place in the VCT Masters in Reykjavik in Iceland
The ten best teams of VALORANT Champions Tour Stage 2 – Challengers SEA will meet from April 29 to May 2 for the ultimate regional showdown and take their first step towards VALORANT Champions. The winning team at the VCT Challengers SEA - Playoffs will represent the SEA region in VALORANT Masters: Reykjavik, competing alongside the best teams in North America, EMEA, Brazil, LATAM, Japan, and Korea.
The best of the best
Multiple teams were involved in the qualifying rounds for the second Challengers, and only the best has made it through to the playoffs.
The teams are:
Teams have been segmented into groups based on regional performance at Masters 1. With the addition of Vietnam, the creation of a third pool was necessary to act as a small, play-in pool.
How does the playoffs work?
All teams will be drawn into a ten-team, double elimination bracket with the added rule of not allowing two teams from the same region to be on the same side of the bracket. This allows players and viewers to experience as many region vs. region match-ups as possible during these events.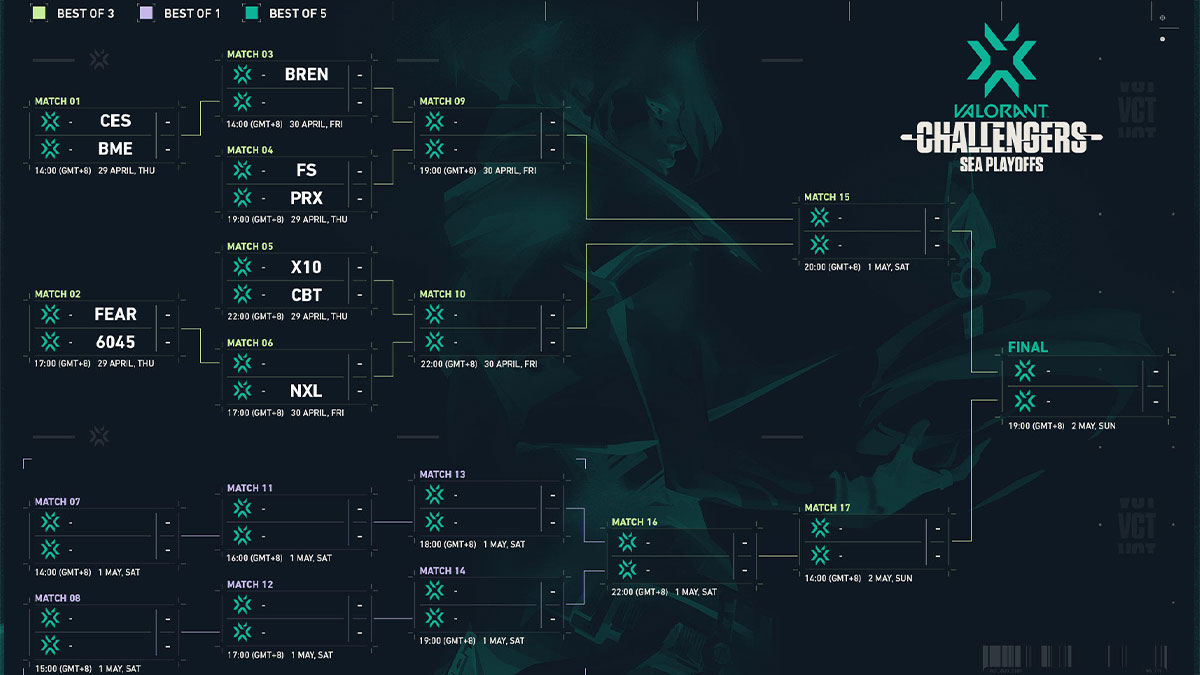 The upper side of the bracket is best of three up to the winners final, while the lower bracket is Best of one s for the first three rounds, followed by the Best of three to the losers final, eventually concluding with a Best of 5 grand final.
This Challengers will offer a mix of both circuit points and also prize money from a prize pool of $50,000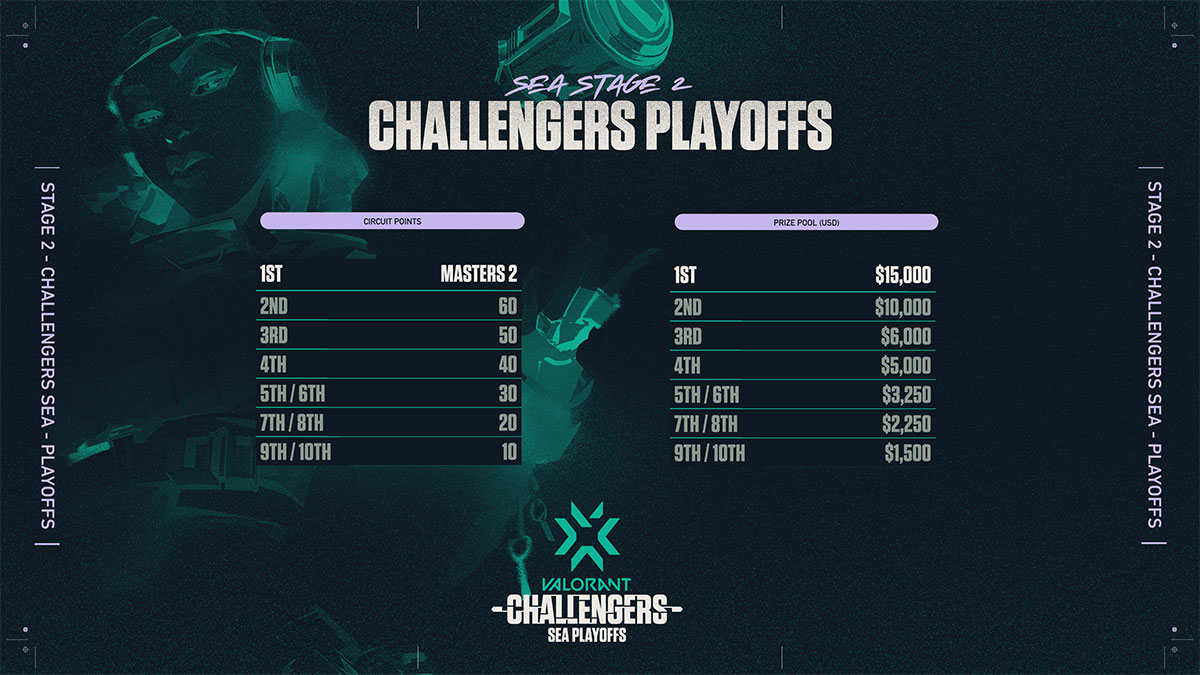 Don't forget to follow their journey at our Hub for Challengers 2 right here.