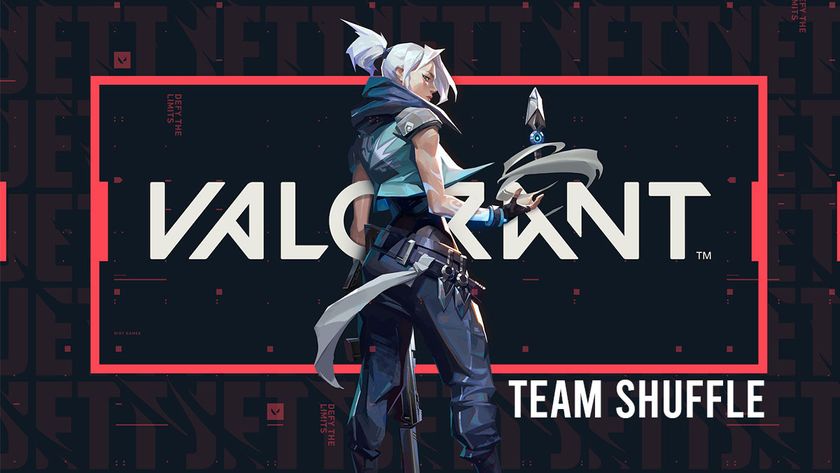 VALORANT Team Roster updates
Updates on the latest agent and roster news for Riot Games FPS game
As we head into the second Masters for VCT 2021, teams are making changes here and there from the experience they gained from the first Masters competition. Tweaks and adjustments are par for the game in determining your team will be at the front of the pack or trailing at the tail end.
North America
The team has signed up Kyedae "Kyedae" Shymkoas part of their content creation team. The girlfriend of TenZ, the Japanese-Canadian is the team's youngest and first international content creator at 19 years old.
She will be creating content for 100 Thieves in powering up women in gaming and esports.
"We're always on the lookout for breakout creators to help them boost their gaming careers. I have so much respect for Kyedae and her work ethic. She's built such a strong community over just a few months despite being a full-time biology major with a full course load. I can't wait to work with her more and help her reach her full potential as a content creator." - Matthew "Nadeshot" Haag, Founder & CEO of 100 Thieves
"It doesn't quite feel real yet that I am now part of 100 Thieves. Everyone in this organization is so admirable and I'm incredibly honored to be a part of this team. I started my streaming career less than half a year ago and knowing that I have such a talented group of creators and staff behind me makes me feel very supported and it inspires me to work even harder. I just want to give a huge thank you to the 100 Thieves team. There is so much more that goes into every photo shoot, video, content piece, etc., than what meets the eye. I'm so excited for the future and all the content we'll be able to create together!" – kyadae
She will be joining Twitch streamers BrookeAB and Neekolul, host AustinShow, gaming, culture and sports group 2Hype, esports commentator turned content creator CouRageJD and YouTuber Valkyrae at 100 Thieves.
The group has announced that Kaitlin "Keiti" Boop, part of their women-only White team, has parted ways after just one month with them. The 19-year-old joined the Cloud9 White 6-person roster and competed with the team at the recent VALORANT Champions Tour Game Changers tournament, which they won. Additionally, she competed in the VCT Stage 2 Challengers 1 qualifiers for the team as well.
Keiti previously played CS:GO with the amateur team Team Kephrii before trialling with Cloud9.
The updated roster for Cloud9 White is:
Alexis "alexis" Guarrasi
Annie "Annie" Roberts
Jasmie "Jazzyk1ns" Mananki
katsumi
Melanie "meL" Capone