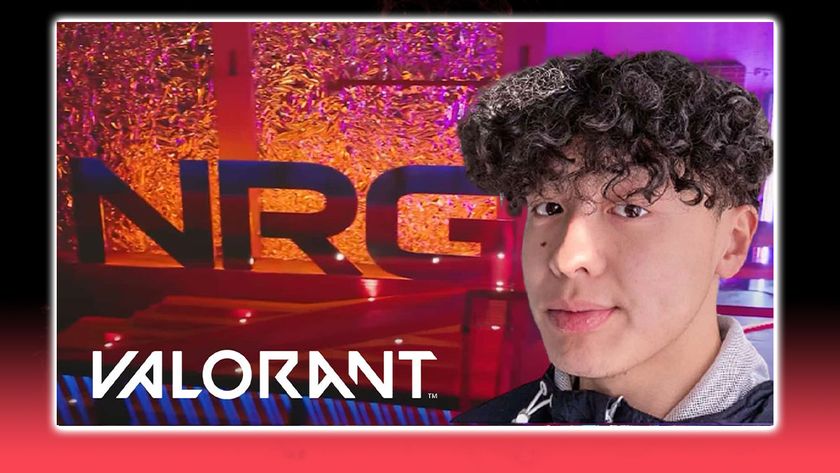 Shanks leaves NRG, pursues streaming career
This is on the back of the team's disappointing run in VCT
NRG and
Ryan "Shanks" Ngo has agreed that they will be parting ways mutually. The pro will be saying goodbye to the team and will now focus on streaming and content creation. He is however still open to play "with the right squad".
Ryan "Shanks" Ngo was a prolific Valorant plater. He played for a few teams before landing the spot with NRG last December.
He played with Dignitas and stood in for
Andrew "ShoT_UP" Orlowski from the Immortals during the UMG closed qualifiers for the First Strike tournament.
With NRG, he helped the team to get qualifired for Challengers 1 and Challengers 3 of the VCT, but unfortunately didn't make it for Masters 1. NRG has
Bradley "ANDROID" Fodor ready to play in the team. At thing point of time it is not known if NRG will be recalling
Gage "infinite" Green, who has been absent in the team's lineup due to allegations of toxic behavior in twitch chat, or they will be doing a tryout to fill in the spot.