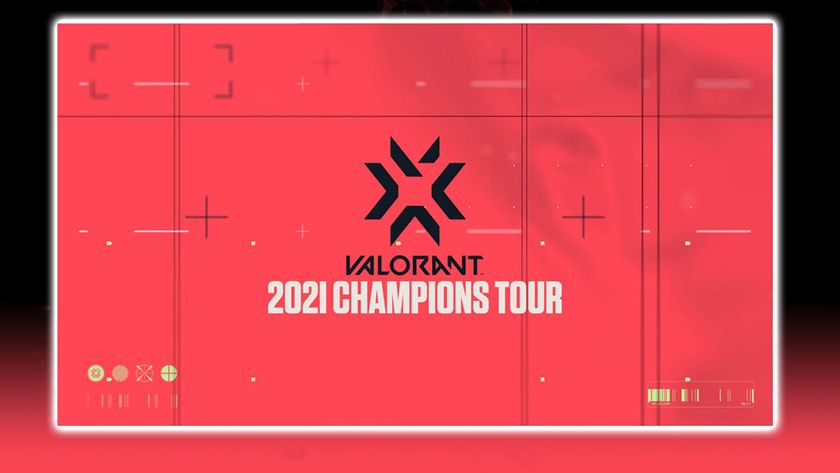 Recap: The top teams who won the VALORANT Champion Tours Masters 1
These are the teams that took home the trophy for VALORANT's first major competition
With the completion of the finals for Valorant Championship Tour (VCT) Masters over the weekend, all of the major markets around the world crowned their champions in the first of the three Masters rounds in the competition.
The teams listed here are the top teams of their region – at least until we get more with the second Masters event in Reykjavik and the third event later this year.
Japan and Korea
Vision Strikers hailing from Korea is the winner for the Korean leg of Masters. With their dominance in the Korean circuit, it is no surprise they are on this list – they have yet to lose in 2021. In the Finals, they won 3-2 against NUTURN Gaming.
Meanwhile in Japan, Crazy Racoon took the win via an upset. They beat team Absolute Jupiter, who were undefeated throughout the tournament. The matchup was a rematch, as Absolute Jupiter actually knocked Crazy Racoondown to the lower bracket in the upper bracket finals, but the last laugh was with team Crazy Racoon as they took the winner's spot at the Japan VCT Masters
South East Asia, Hong Kong and Taiwan
X10 Esports, hailing from Thailand, won the SEA/HK/TW leg of Masters with a 3-2 win over Team SMG. They had a powerful play throughout the play going against Team SMG, who was called back after Timing Monster Gaming (TMG) lost their place for Masters.
Latin America, Brazil and North America
3-0 was the tune of the play for these regions as all the winners beat their opponents with a clean sweep. Sentinels ruled the roost throughout the whole North America leg of the competition, culminating in their win against FaZe Clan in the finals.
Team Vikings meanwhile dominated the finals against the First Strike champions, Gamelanders in the Brazil leg. Not saying the journey was easy though – each of the round was to the wire, with Gamelanders almost clutching the win in the final round.
Latin America saw Australs beating KRÜ Esports 2-0 as the winners for the LATAM South Masters. LDM Esports meanwhile clutch the win to be crowned as the winners of the LATAM North Masters.
CIS, Turkey and Europe
Gambit Esports did a clean sweep against forZe 3-0 to win the CIS Masters crown. The team faced little difficulty throughout their journey, and comfortably won the Masters. Futbolist was the same for the Turkey Masters where they beat BBL Esports with comfortable 3-0 margin.
The biggest play however was the European Masters between Team Heretics and Acend. The latter won against the former, but it was no easy stroll in the park. This is the only final where the whole 5 maps list was used, and extended time was implemented at the fourth map.
The VCT Masters 1 is completed, and the teams are now taking their well deserved rest before continuing their journey in the second round of the journey to Championship at the end of the year.