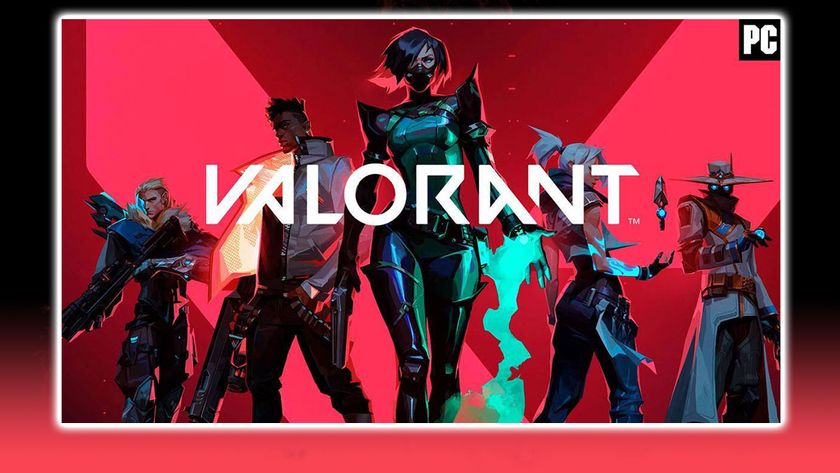 Women appointment and teams heading to VALORANT
CLG enters VALORANT with all-women roster and Riot Games hires Victoria Horsley for league operations, global competitive team, VALORANT
VALORANT is certainly picking up steam in the esports scene, especially with big names currently battling each other in the Valorant Championship Tour. At the same time, new teams and appointments to the game is making the space a bit more friendly for women.
Two teams have announced their intention to field all-women teams for VALORANT. The first is CLG or Counter Logic Gaming who will be forming the team under the CLG Red subgroup within the organization. The team announced the first member of the roster will be Benita "bENITA" Novshadian . She has previously played with CLG Red for CS:GO and she is also an eight-time world champion. She will be captaining the team for CLG Red and she will be joined by Naomi , who also have been in the CS:GO scene for quite some time with NemesisGG.
"I'm so honored and proud to be the in-game leader and captain of this new project. It's a dream to have multiple games within the Red brand." said bENITA.
"Six years ago, we formed CLG Red as the first step to provide a space for women in competitive esports. Since then, CLG Red has won multiple CS:GO championships and proven themselves to be the best female CS:GO team in the world. We're thrilled to continue building on that championship mindset with CLG Red Valorant." A statement by CLG
The second team announcing their all-women star team is Moon Racoons, also based in the US. To be fielded under the Moon Racoons Black banner, the team will be competing in the Game Changers tournament.
The team line up consists of Flowerful , Diana, It Not Han, Lorri, and Panini.
These announcements follow many other teams such as Cloud9, Dignitas Fe, and more who has announced the setting up of all-women teams, alongside the announcement of Evil Genius with their mixed-gendered team earlier this year.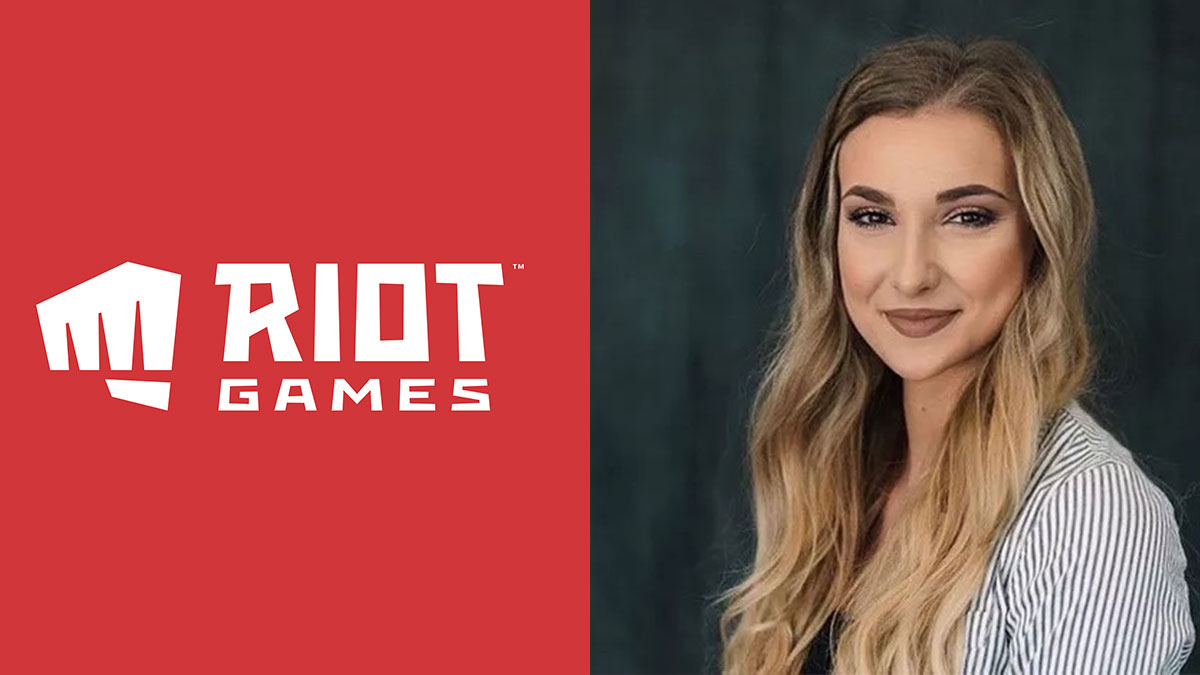 Finally, Riot Games announced that they have hired Victoria Horsley for the role of league operations, global competitive team, Valorant. She brings with her a decade of event, team management, sales, marketing, and social media experience. She was previously with Unified Esports Association as chief officer where she led production, events, game licensing, and all collegiate programming at the organization.
Her new position starts April 5.