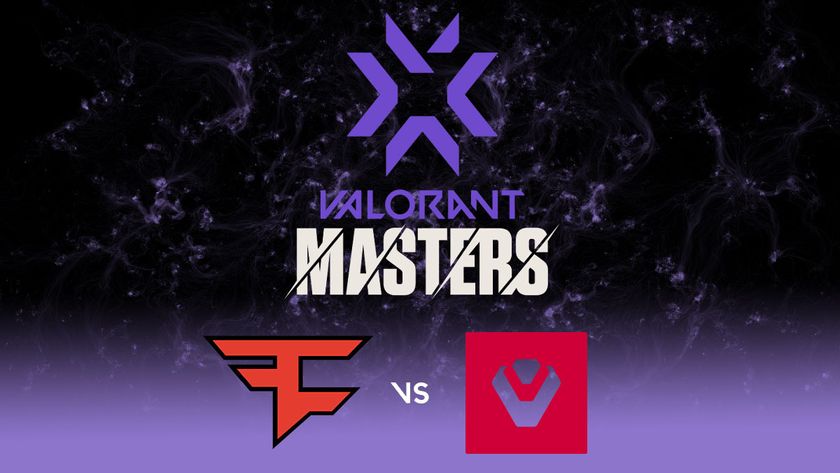 VCT Masters NA – FaZe Clan vs Sentinels fighting for grand final spot
100 Thieves and Team Envy continues their Masters journey in the lower brackets
The race is on for VCT Masters as FaZe Clan and Sentinels will be competing to reach Grand Final of VCT Masters NA for one of the coveted spot to Champions at the end of the year. The road to Grand Final was relatively smooth for the two teams in their upper bracket semifinals match.
FaZe Clan went against Team Envy, continuing a winning streak they have been seeing through the competition. Envy was the team to beat, and beat them FaZe did. Envy was struggling against FaZe in the two-map matchup. The team dominated in both Icebox and Bind maps.
Sentinels meanwhile prevailed in their battle against 100 Thieves, even with the recent controversy that befalled on the team. Going against the 100 Thieves, Sentinel almost did not make it in the second map Haven, but they won against them 16:14, making a 2:0 clean sweep to put them on the finals for the Grand Finals. [player]https://www.gosugamers.net/valorant/players/196406-tenz[/player], who subbed in for [player]https://www.gosugamers.net/valorant/players/150175-sinatraa[/player], meshed will with the team to carry them to the victory.
Now we are just waiting for the lower brackets semis to run, slated to happen on the 20th where 100 Thieves will be going against Gen.G Esports, and Luminiosty will be going against Team Envy.