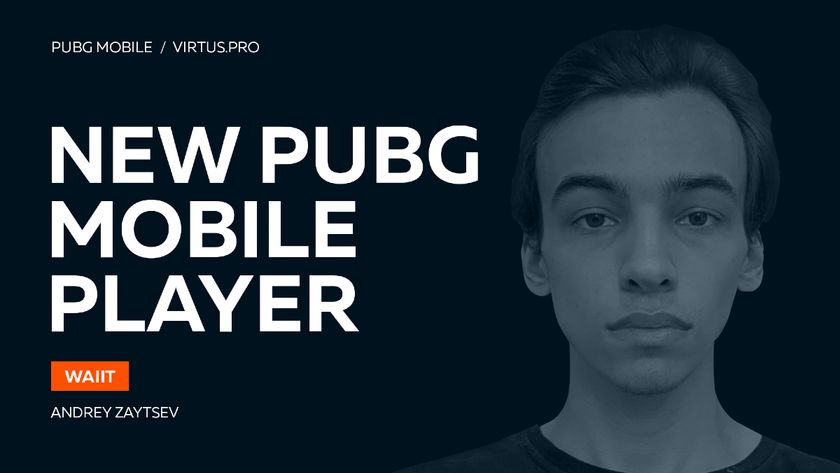 Virtus.pro complete their PUBG Mobile lineup with WAIIT
After over a month without a full roster, Virtus.pro's PUBG Mobile squad is complete again as Andrey "WAIIT" Zaycev joins the roster.
headline image courtesy of Virtus.pro
The esports scene around PlayerUnknown's Battlegrounds (PUBG) Mobile is slowly growing, and while the game has seen over one billion downloads globally as of March this year, many well-known esports organisations have begun to get involved. Virtus.pro, the massive Russian organisation known for their Dota 2 and Counter-Strike: Global Offensive prowess, entered the scene in late March 2021, signing the roster of NEW ERA. While the team have seen action in some tournaments, they have not quite found their stride as yet, but things could change soon with a new addition to their roster. With Egor "ROGE" Sroslov departing near the end of May, the open spot has now been filled with Andrey "WAIIT" Zaycev joining.
The player had the following to say on his new team:
I've been looking for teammates whose goals and interests would resonate with my own. The guys from VP are very experienced when it comes to performing at the highest level, but they are still hungry for success. It didn't take me long to agree on their offer and join the team."
With many PUBG Mobile tournaments sprouting up across the globe, it will be interesting to see if this roster can replicate the success of the PUBG PC roster, which has recently conquered Europe in the PUBG Continental Series 4.
Yan "YASHA" Shaban, captain and in-game leader for the roster gave a bit of information on his newest teammate,
It was important for us to find someone with good game knowledge and who would fit our squad. Our training sessions showed that we are comfortable playing with Andrey and that he has what it takes to be in our team. Welcome to Virtus.pro!"
We look forward to seeing WAIIT and the Virtus.pro PUBG Mobile team in action in the near future.