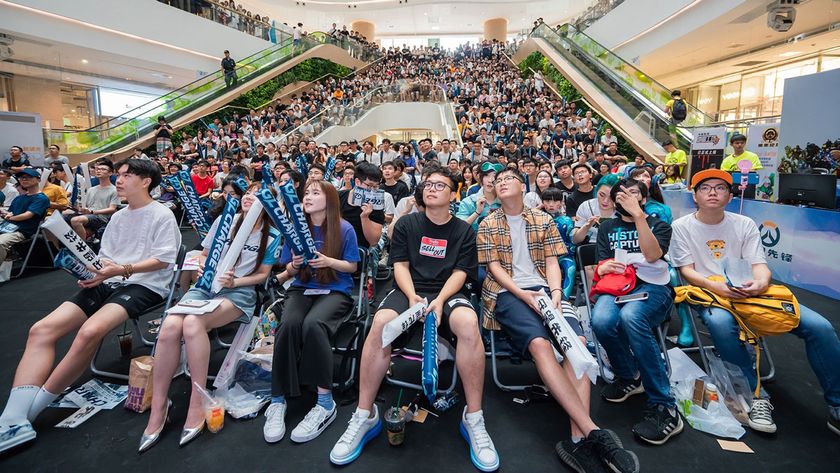 It is official – Overwatch live events are returning to China this season
Imgae credit: Blizzard/Overwatch League
Three live events are scheduled to take place around Shanghai
The Overwatch League has confirmed that it will be running three live events in China, after actively monitoring the situation around the world. The live events can be held due to improved health and safety conditions there.
The three live events scheduled to take place in China and their host teams will be:
Following strict guidelines placed by the Chinese government – the events will host fans, but at a reduced capacity to ensure no clusters are formed.
The five China-based teams - Hunters, Charge, Spark, Valiant, and Dragons – are planning to travel to each of the events to compete on stage while the three Korea-based teams - NYXL, Fusion, and Dynasty – are not expected to travel and will be competing virtually.
Matches taking place between a China-based team and a Korea-based team will feature the Chinese team competing onstage while their opponent competes from Korea remotely on Overwatch's cloud tournament server.
The local teams will be updating more details on these events – including venues and ticketing info. No news as of yet for any streaming schedule  or availability for the three events.