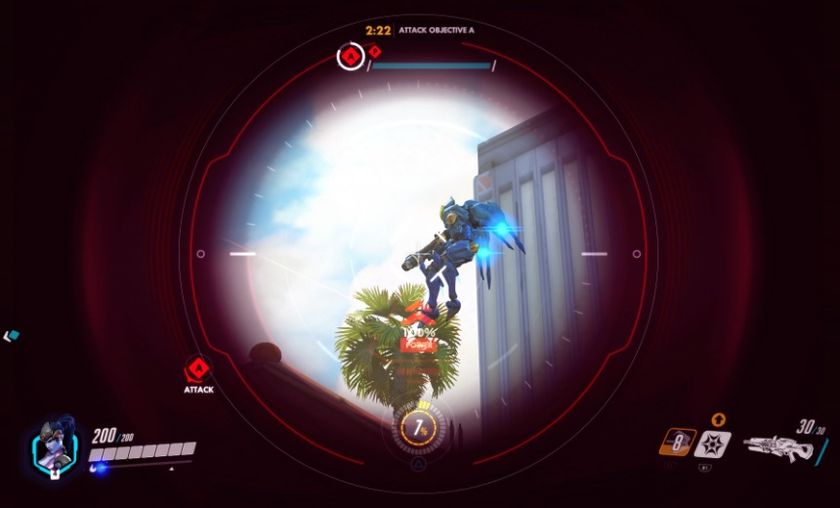 Talespin leaves EnVyUs, promises to stay in the Overwatch scene
Closed beta legend Talespin announced today that he is stepping down from the #1 ranked team in the world after a period of unhappiness with the work ethic on the squad. 
EnVyUs and Talespin announced on twitter today that he will be stepping down from the EnVyUs starting lineup. North America's favorite Pharah stated in a Twitlonger that he will not be retiring from competitive play, but will be taking some time to mull his options and stream. On his reason for leaving, the famed DPS had this to say:
"

If I had to offer up a (vague) explanation for leaving it would be that I felt like the effort I put into the team wasn't being matched by certain people. For example, it was very difficult staying motivated when you're sitting there for hours going over maps and strategy and you realize you've been talking to yourself and maybe one or two others chiming in occasionally while everyone else is "listening". I also had some issues with some irresponsible behavior that happened fairly often but I won't go into that. Needless to say, traveling 5k miles to stay in another country for weeks while dealing with issues like these on a daily basis can lead to being burned out twice as fast and it got to the point where it felt like it wouldn't change and I had to make a decision for myself. Maybe it was unrealistic for me to expect every player to match my level of effort but at this level of competition I felt like it was what we needed to do and we weren't. As I said before there were a lot of other things that added up to this decision but this was the heart of it."
For his full statement, click here.
Talespin was the last original member of Team Hubris/EnVyUs remaining on the team. Team Hubris was a closed beta god squad, putting on one dominant performance after another as they collected weekly titles in the first and second closed betas. They were originally signed to EnVyUs ahead of the second closed beta. Talespin was the only member to remain when the bulk of the IDDQD roster was signed to EnVyUs in April. It remains to be seen who will fill Talespin's spot on the current #1 ranked team in the world, but they will certainly have big shoes to fill. INTERNETHULK remains confident in the chances of the team (who will be playing in the OGN APEX Playoffs soon):
For more competitive Overwatch news, follow us @GosuOverwatch.