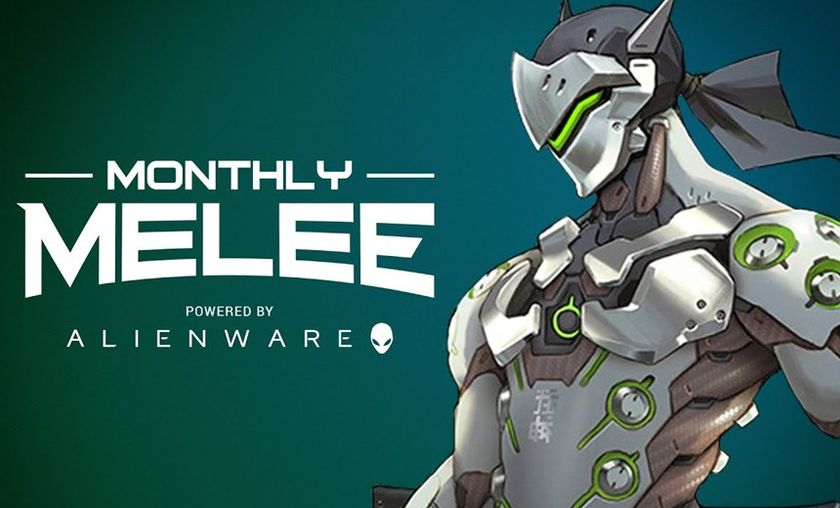 ICYMI: The VODs of Alienware Monthly Melee November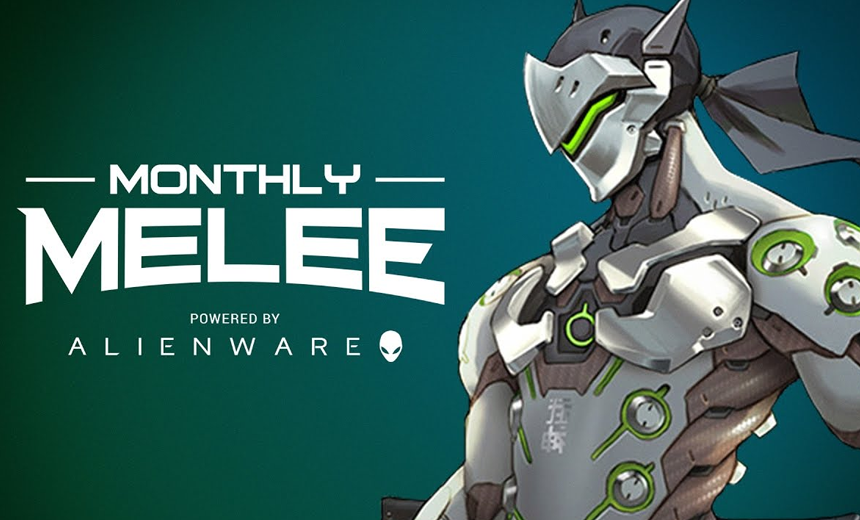 Didnt get a chance to tune in for last week's Monthly Melee? Luckily we have the VODs primed and ready!
Alienware has consistently managed to attract the best (usually NA) teams to its Monthly Melees. This is also the reason they have continued to organize them, thanks to all your support. Even though things didn't go as planned during October, they started November strong with the following lineup:
 
In case you missed out on the matches, that happened on November 9th and 10th, then be glad and aware of the fact we rapidly upload any matches streamed on our Twitch channel to our GosuGamers Overwatch YouTube channel. Below we have listed the ones we specifically suggest for you to watch, from the first November Monthly Melee:
For more competitive Overwatch news, follow @GosuOverwatch.