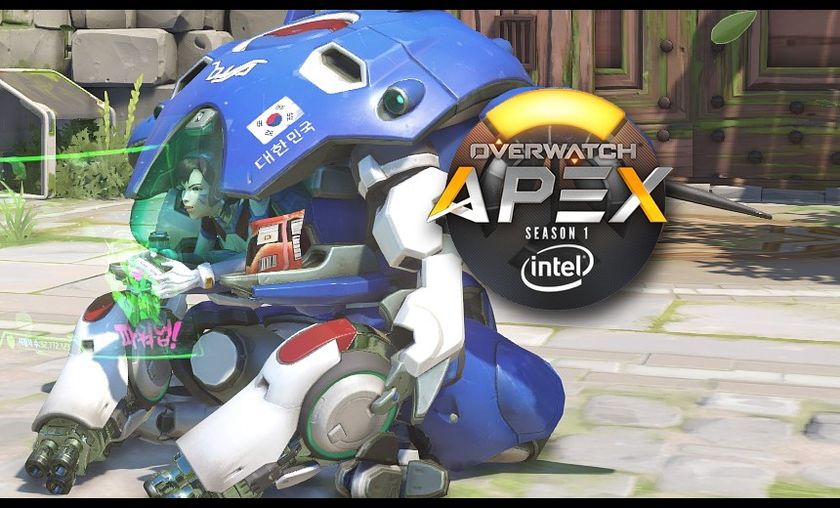 A Viewers Guide to OGN APEX Season 1
On October 16th 2016, the first regional league is due to start - bringing in 12 teams from South Korea and 4 international teams to compete for around $177,000 in cash prizes.



Event Hub
For the first time since the game's release, South Korea is set to hold the Overwatch Apex tournament where 12 South Korean teams will face each other with an additional 4 international teams thrown into the mix. With almost $90,000 up for grabs for the winner, its serious business.
After a series of round-robin group stage matches, the top 2 of every group will eventually be invited to the playoffs bracket as is customary for OGN events. But, let's focus on the group phase for now, which will last for weeks to come.
When:
 
03:00 AM PDT/06:00 AM EDT/12:00 CEST/19:00 KST

Where:
 

Who:
 
Casted by DoA and MonteCristo
 
The main stage tournament will consist of 4 groups – A, B, C and D. Teams from each group will go head to head against each other in a brutal international battle to determine who has what it takes to reach the playoffs.
Most followers of the scene will know who the western teams (Rogue, NRG, EnVyUs, REUNITED) are, but will have less experience with the Korean teams. Of course, Korean eSports always has a special allure to it, but the next few weeks will show us if we should indeed start counting on a strong Korean presence in a historically weak genre for them (shooters). The highest ranked participating Korean team is Afreeca Freecs Blue, but they won't be playing today just yet. The matches that are planned for today are:
 
Follow us on Twitter @GosuOverwatch for more news and coverage from around the world.