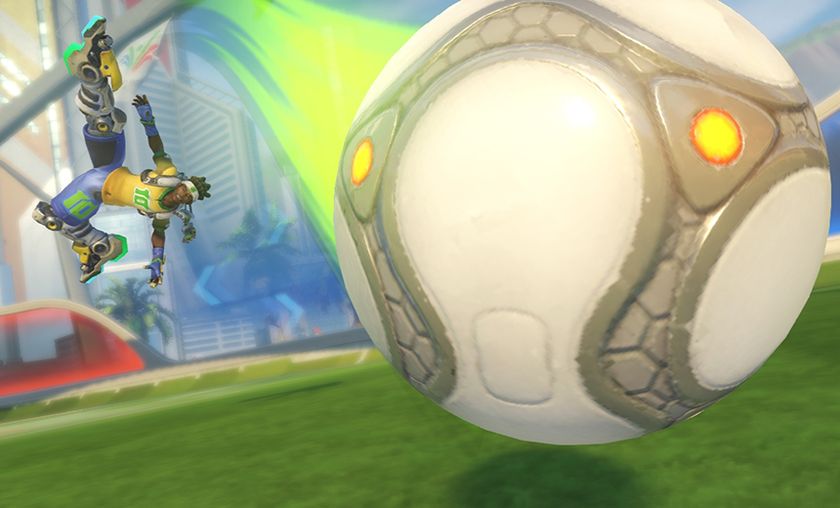 Summer Games are ending soon - Last chance to get the limited edition cosmetics!
Overwatch's "Summer Games" are ending soon. If you still haven't been able to get that sweet skin you've been eyeing, you might want to hurry!
When the 2016 Olympics Games in Rio started, Blizzard released their own version: The Summer Games. They introduced a bunch of new, shiny cosmetic items that would only be available for a limited time. The whole event was a pleasant surprise, as it showed Blizzard is still capable of surprising its players with fun things like this. Blizzard has teased that they want to do similar events in the future, but for now, summer's ending. And with this, the special Summer Games brawl Lúcioball will also come to an end. The whole event is set to end on August 22nd. No specific time was shared but if we look at when season 1 ended, 5pm PDT/2am CEST, then that might be an indication for this time as well.
This means that players have a handful of hours left to acquire any of the cool collectables (like the ones above) that they are currently missing. For these special events, you can't use your in game currency to buy these limited edition items. Still looking to get that sweet Torbjörn skin? Or perhaps that Reaper victory pose? Then you better start grinding for more boxes!
For more competitive Overwatch news, follow us @GosuOverwatch.