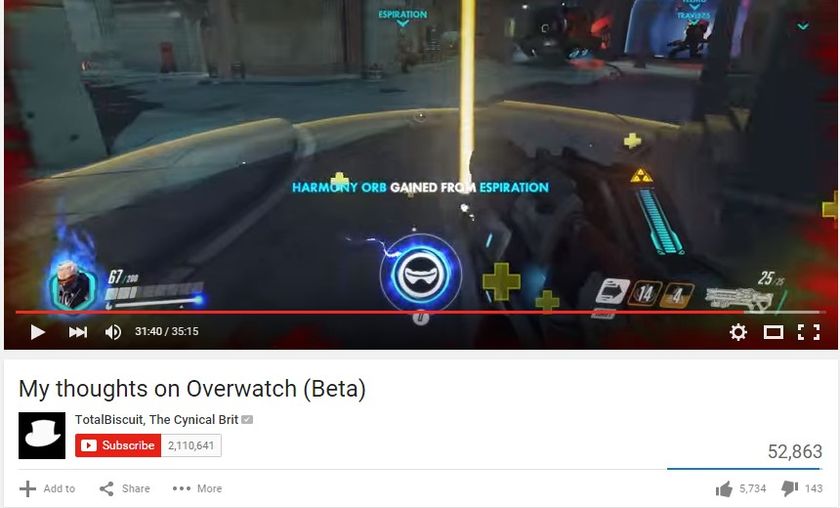 A CynicalBrit talks Overwatch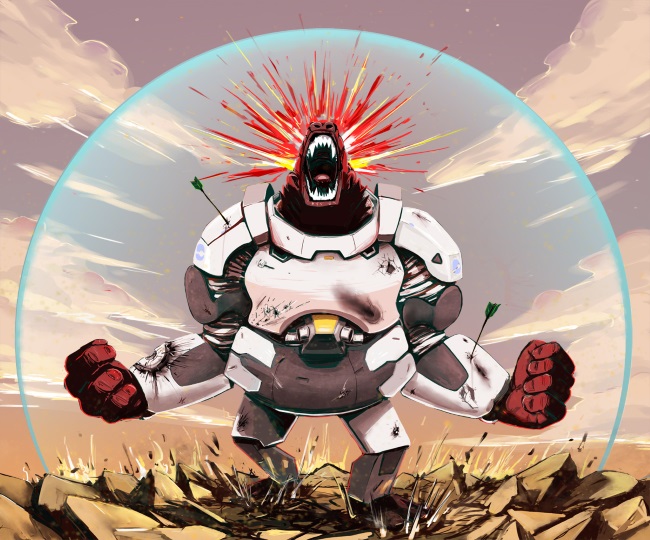 TotalBiscuit's favorite Winston is one angry primate (image credit: /u/stlemons)
Amidst the great salt sea that has been the internet's reaction to the Overwatch closed beta, it is refreshing to hear some optimism about Blizzard's newest game. TotalBiscuit is known for his unique perspective on games, and more importantly, the gaming industry. Watch below as he addresses several issues with Overwatch and adds his suggestions for the game moving forward.
If you don't have thirty-five minutes to bask in the dulcet tones of TotalBiscuit's voice as he sings the praises of Overwatch, we've highlighted some topics and moments for you.
 
0:00 - 3:30: Introduction
3:30 - 6:30: Game Comparisons
6:30 - 7:20: Team Communications
7:20 - 16:00 : Character Switching & Balance
16:00 - 24:00: Competitive Potential & Matchmaking
24:00 - End: Payment Model
25:50: TB Completely whiffs a Tracer Ultimate
 
All-in-all, the Cynical Brit seems to love Overwatch, and we can't blame him, we love Overwatch too. Overwatch is fun, that's the bottom line. Games are supposed to be fun and Overwatch achieves that. We also mirror his excitement concerning the potential for Overwatch's competitive scene. Keep it tuned into GosuGamers for our coverage of Overwatch Beta tournaments and of course follow us on Twitter @GosuOverwatch.