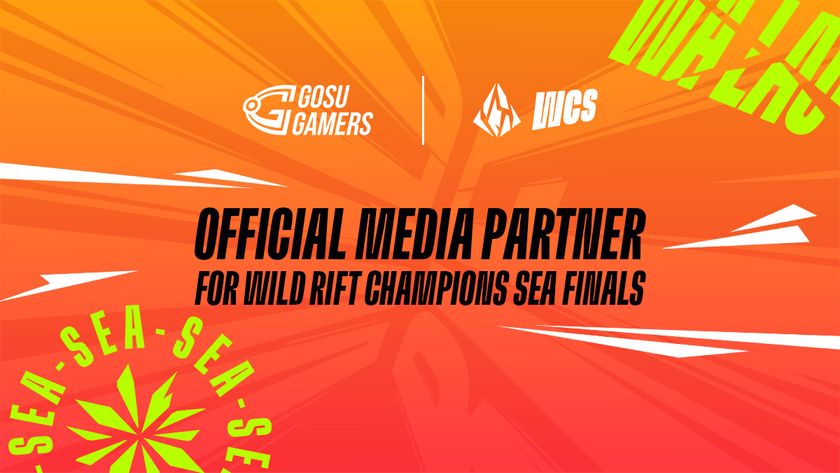 GosuGamers is the official media partner for the Wild Rift Champions SEA Finals
GosuGamers is the official media partner for the upcoming Wild Rift Champions SEA (WCS) Finals.
GosuGamers has partnered up with publisher and developer, Riot Games as the official media partner for the upcoming Wild Rift Champions SEA (WCS) Finals, happening from April 23 to May 8. We will be covering everything related to the WCS finals as well as inviting fans to have a closer look at some of the teams that have qualified for WCS 2022, which includes Team Flash from Vietnam, RRQ from the Philippines, Buriram United Esports from Thailand, and Flash Wolves from Taiwan.
We will also be introducing the GosuAwards for the WCS Finals in recognition of the outstanding players and teams that will be competing in the tournament. The awards also serve as a reminder of the incredible plays we'll be about to witness in the next few days. The GosuAwards will happen after the WCS Finals from May 15 - 29 with the winners falling under two categories of either the editor or the community's choice.
The awards that we will be presenting include the 'Best Newcomers', 'Best Player in each Position', 'Best Moments of the Tournament', and the overall 'MVP'. Players will receive a coveted plague that is also fully customised.
We want to capture the attention of the young generation, gaming community, and Wild Rift lovers by creating more meaningful, inspiring and entertaining content for the community. By delivering content that is entertaining, educational, and vital to these fans, we hope to continue to be the best place to visit when it comes to global esports tournaments that have the potential to create positive impacts.

Esther Quek, GosuGamers Head of Marketing
Fans are encouraged to participate by submitting their votes with no limitations to the number of entries. All participants will be required to create an account with GosuGamers before taking part in the voting, which will also give them the chance of winning amazing prizes during the raffle draw.