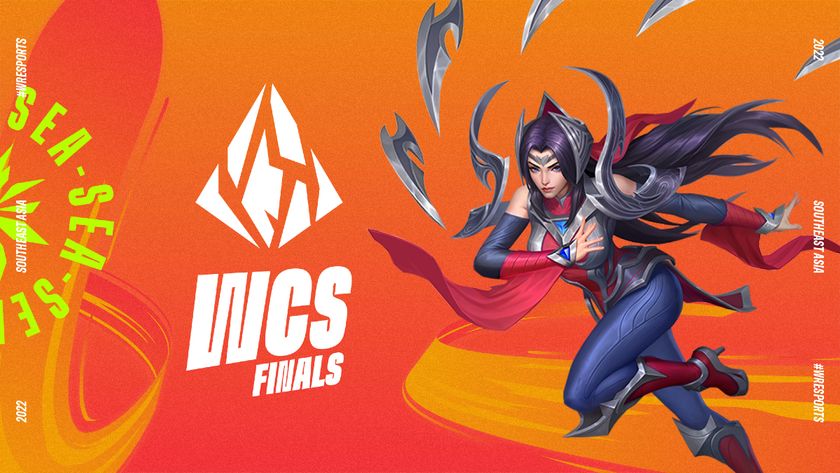 Everything you need to know about the WCS SEA Champions Finals
After some breath-taking regional tournaments, the top Wild Rift teams are ready to fight in the WCS SEA Champions Finals.
In late February of this year, Riot Games put together a host of tournaments for their mobile title, League of Legends: Wild Rift, which featured teams from all around Southeast Asia, Hong Kong, Taiwan, Macau, and Oceania fighting in their respective regions to claim the spoils. Beyond these regional WCS events, the top teams from each region would go on to fight in the WCS Champios SEA Finals – which kick off this coming weekend.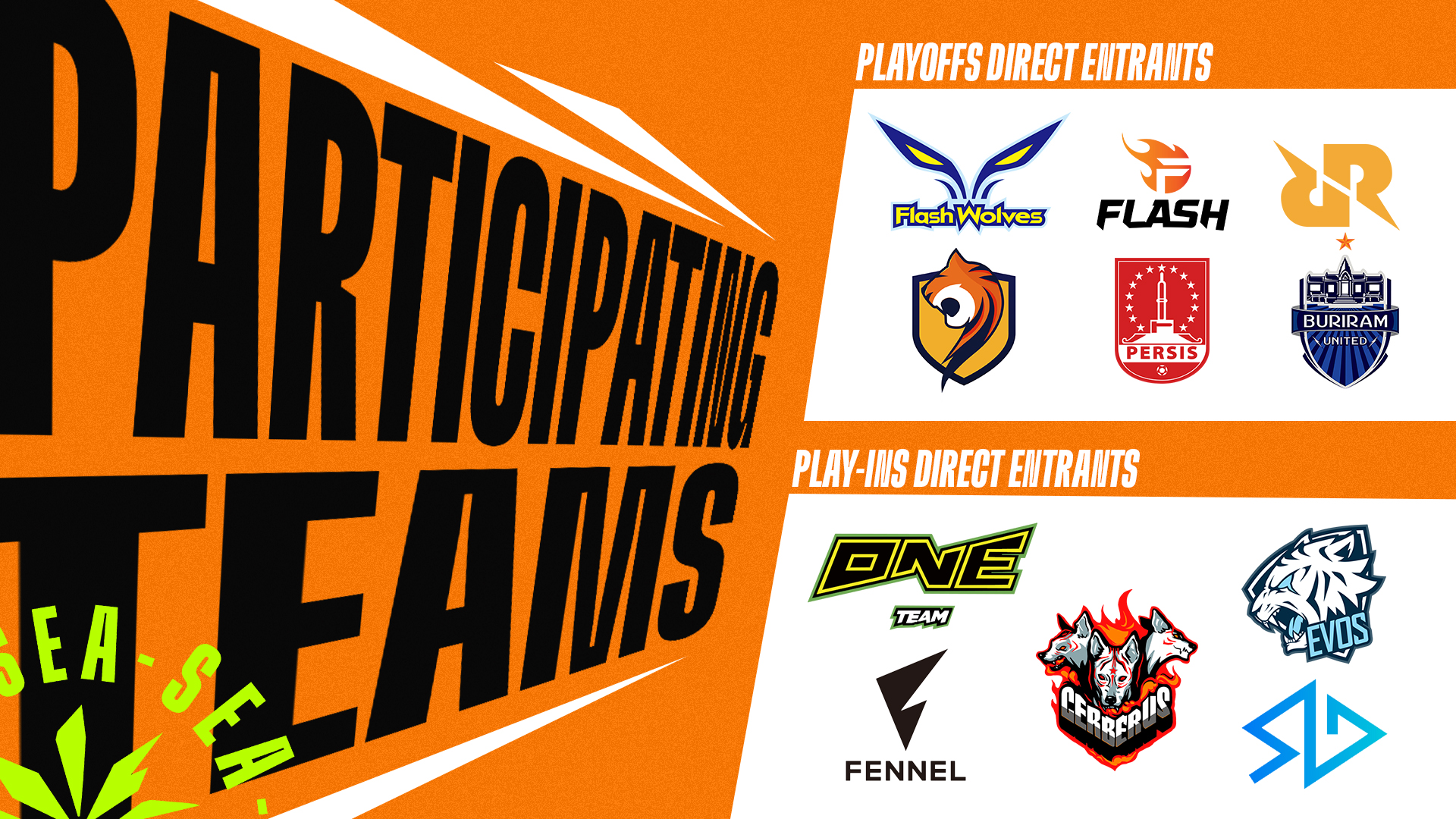 The Play-in stage
On April 23 and 24 the action will begin as the runner-up teams from Vietnam, Thailand, the Philippines, and Taiwan/Hong Kong/Macau regional championships will be joined by the Oceania champions in a Play-in stage. These five teams will participate in a single round-robin style bracket, of which the winning team will reach the main event playoffs. The runner-up and third place team will then go into a final showdown for the last spot within the playoffs.
The five play-in stage teams are:
CERBERUS Esports (Vietnam)
EVOS Esports TH (Thailand)
FENNEL Adversity (Philippines)
ONE Team (Taiwan)
Smash Logic Gaming (Oceania)
The Playoffs
Once we have our final two teams confirmed, things heat up once again as the main event playoffs for the Wild Rift Champions SEA event gets underway on April 26 – and reaches its grand final on May 8. The teams in the playoffs are split into two pools, with the play-in seeds drafted into Pool 2. The teams will face off in a double elimination bracket to determine the grand champion.
Pool 1
Flash Wolves
Rex Regum Qeon
Buriram United Esports
Team Flash
Pool 2
SEM9
Persis Esports
Play-in winners
Play-in runner-up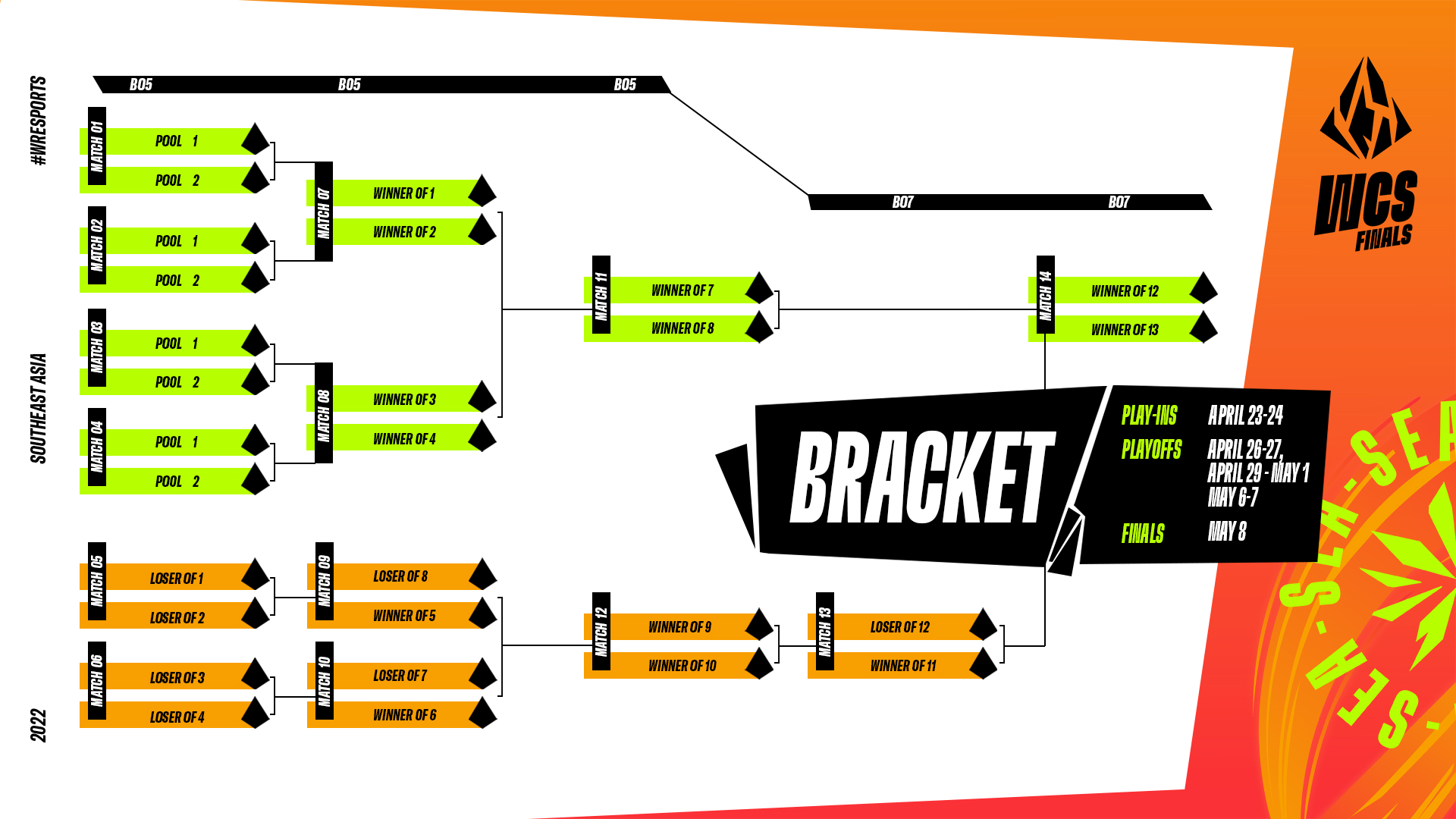 The WCS Champions SEA will see all playoff series being a best-of-five, except for the Lower Bracket finals and Grand Finals, which will see a thrilling best-of-seven brawl. With $200,000 on the line, as well as spots at the Icons Global Championships, we are excited to see just what these brilliant teams bring to Summoners Rift over the next few weeks.