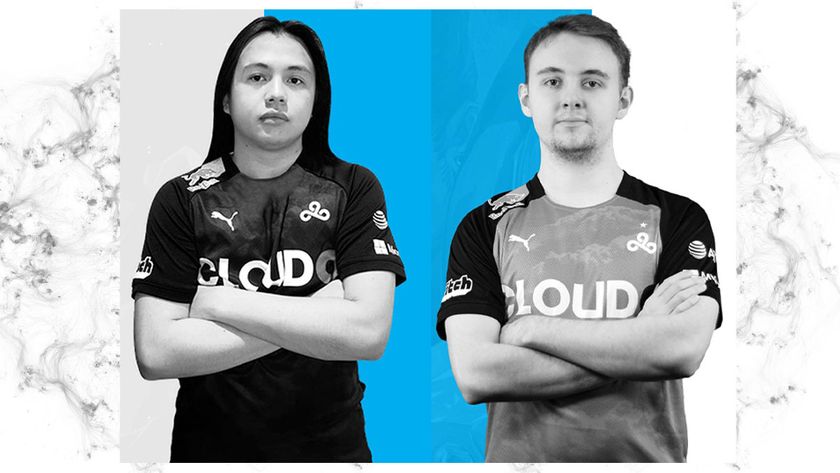 Floppy and Xeppaa move to Cloud9 Blue
Image Credit: Cloud9 
The two will be retiring from CS:GO to play in VALORANT
Cloud9 Blue is certainly in a better place this week. First, they are through for Challengers 2 in Stage 2 of VCT 2021. Now they are getting some powerful supplement to their roster with the addition of Ricky "floppy" Kemery and Erick "Xeppaa" Bach as the two move over from the now closed Cloud9 CS:GO team to the Blue VALORANT team.
With the addition of floppy and Xeppaa, the Blue team becomes now a 6-man roster. The experience that the two have gained while strutting around in CS:GO will serve as a bonus in regards to tactics and perspective and will surely bring to the team a fresh perspective. Before joining the defunct Cloud9 CS:GO team, Xeppaa was part of Chaos Esports Club in 2017 where he won several events with his team including DreamHack Masters Winter 2020: North America and Intel Extreme Masters XV – Beijing Online: North America. Meanwhile, Floppy started his career way back in 2015 with several teams, but most notably he was with Team Singularity.
With the two new additions, Cloud9 Blue should be set as they head into Challengers 2. They will be facing some tough opponents as potentially they could see Sentinels in the Upper Bracket Semifinals. This will be a little bit awkward as TenZ will be facing his old team.
Stay tuned to our Hub page for VCT Stage 2 Challengers 2 right here for up-to-date news .