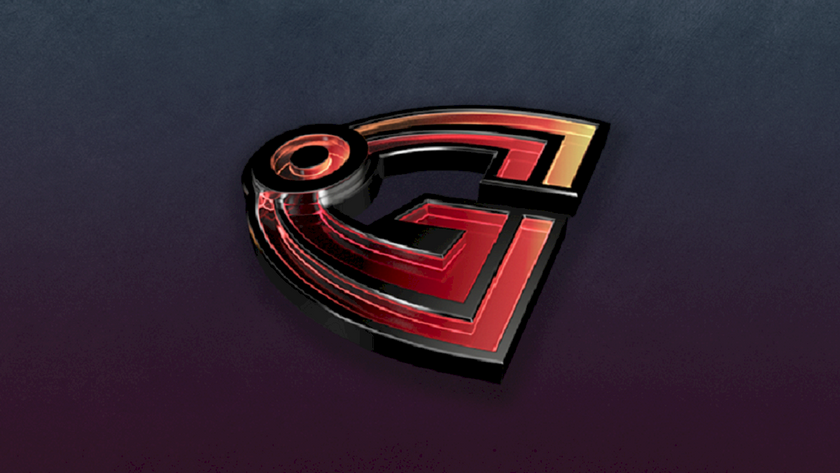 Message to former GosuGamers contributors and previous registered users
In the last 24 hours, former content contributors have come forward to express their warranted dissatisfaction with previous works being credited to a generic 'GosuGamers' byline.  
We want to apologize for the disappointment and dismay that was experienced by our past personnel. It was never our intent to remove or reclaim credit for the hard work and creativity put forward by each of the individuals that were the foundation of and built up the site over the years. 
The entire iconic brand of GosuGamers was a passion project that was founded on being a collaborative effort. Detracting from the importance of that history and the ongoing impact of such on future success does not reflect the characterization of the company nor our values. 
When we purchased GosuGamers, we did so because we shared that same exact passion and believed in the effort and the value of every single person who was aiming to bring to life the storylines and narratives of esports. 
Unfortunately, as part of the transfer of ownership, we had to comply with the General Data Protection Regulation (GDPR) which requires all users to approve of the data transfer. We tried to reach out to all of our users based on the best understanding and network of our new team and that was simply not good enough. The time frame was indeed very short and many emails were sent to inactive addresses, redirected as spam, or lost in the process.  As a result, many users were unaware of the new requirements to keep their accounts active. 
We have heard your criticism of the results of our process and are working on reinstating these accounts. In order to do so, we ask that each affected individual reclaim their accounts by the following:
Create a new account on GosuGamers. You can use the same details if they are still available.
Fill out the form HERE with your old username or email, and new username or email
Alternatively, do send an email to [email protected]  if you have any issues or questions
Once received our database staff will recreate the account and follow up with you. 
We appreciate your patience and understanding while we work to remedy this situation. We will do whatever we can to assist content creators with the transition, and we are committed to rebuilding trust.
Samson Oh, CEO
Passion ON