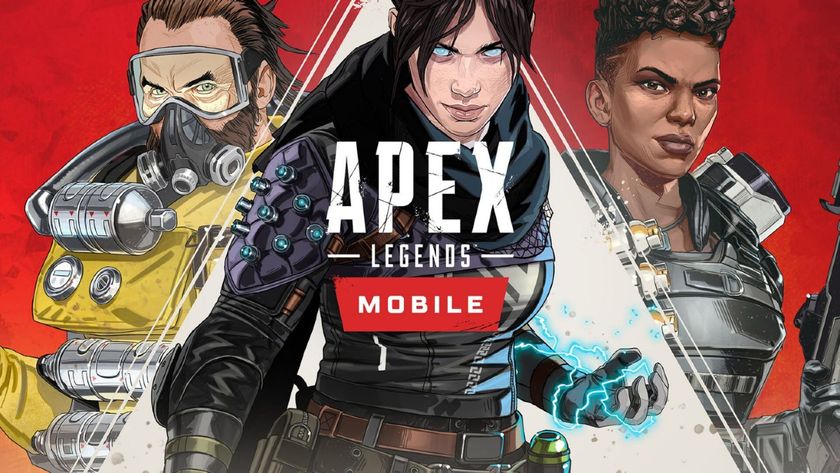 Apex Legends Mobile will start regional beta tests later this month
headline image courtesy of EA
Since 2019 Apex Legends has been changing the face of Battle Royale gaming on PC and console, and now, it's ready to make its way to the mobile field.
In 2019 a new Battle Royale (BR) game launched, based in the world of Titanfall and Titanfall 2, Apex Legends. With the same end-goal as other BR games – decimating your opponents and being the last one standing, Apex quickly rose in popularity, with an estimated 100 million players since April of this year. Now, riding on the tails of its console and PC counterpart, Apex Legends is making its way to mobile, ready to challenge the likes of PUBG mobile, Call of Duty Mobile, Fortnite, and Garena Free Fire, to name but a few.
Just yesterday, Respawn Entertainment released a brand-new character to the PC and Console players, Valkyrie – who came with an 8-minute short story dealing with her origins. At the same time, the team also confirmed that Apex Legends Mobile would be entering its first beta tests in certain regions.
According to the post from EA, Apex Legends Mobile will first roll out to "a few thousand players in India and the Philippines", with more regions getting beta access throughout the year. The game itself has been heavily optimised for touchscreen phones, much like other mobile BR games, while still staying true to its original releases. With a mobile release, the team have confirmed that cross-play with the PC and console communities will not be a feature, but the game will remain completely free-to-play, with cosmetics available through a Battle Pass and other methods too.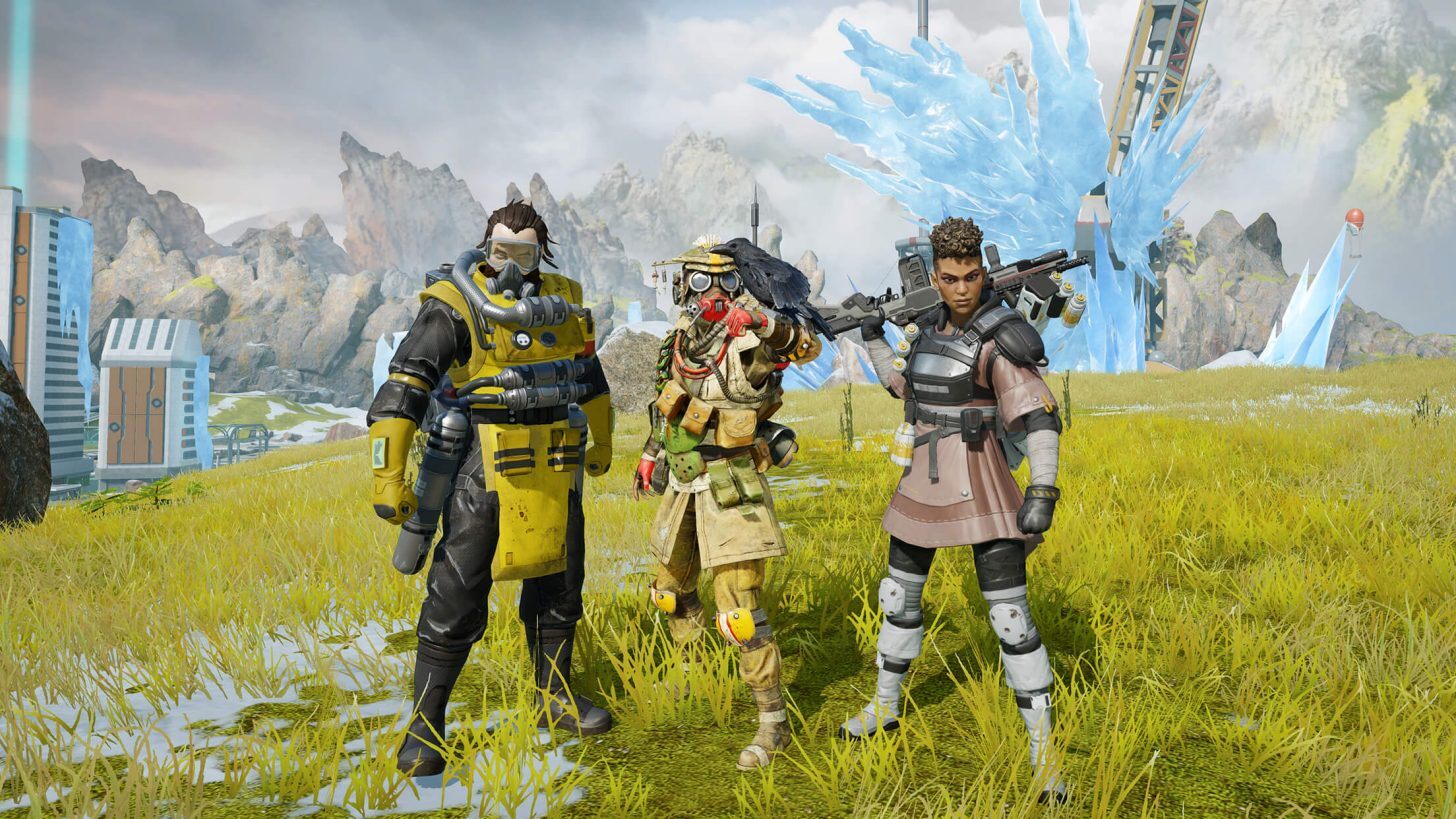 While little information is currently available, an image showing Bangalore, Bloodhound and Caustic appeared with the post – as well as Pathfinder in the background of another, and Wraith in the heading, leading us to believe that at least these five characters will be available when the beta regional rollout begins.
The Apex Legends Mobile regional beta begins later this month and we are looking forward to seeing just what this game can bring into the massive and evolving genre of mobile Battle Royales.