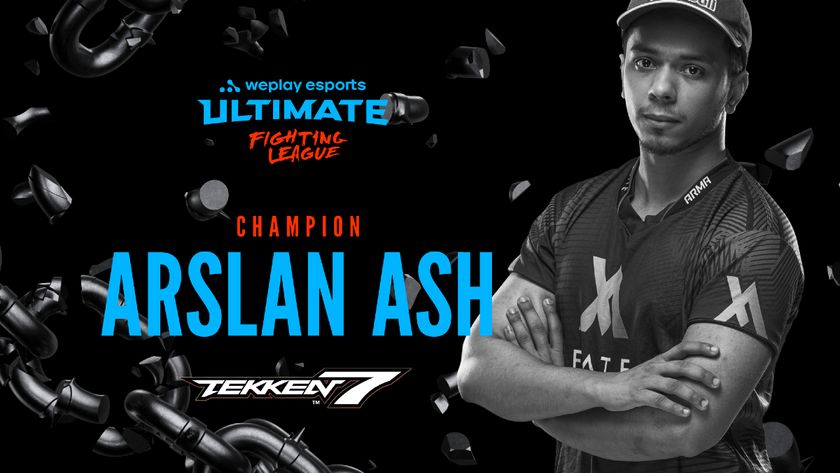 WUFL Season 1 comes to an end with a huge win for Arslan Ash
Over the weekend WePlay's Ultimate Fighting League Season 1 found its Tekken 7 champion, with Arslan Ash netting himself a $15,000 prize.
Over the past three weeks, WePlay have taken over the world of fighting games, hosting one of the best tournaments seen in some time. The WePlay Ultimate Fighting League (WUFL) showed off some of the best players across Tekken 7, Soulcalibur VI and Mortal Kombat 11 – all who fought for their share of a $50,000 prize pool per game. For Tekken 7, the title which completed the first season of WUFL, it was the Pakistani player Arslan Ash who took down his compatriot, Awais Honey and won the $15,000 first prize.
Even with three champions crowned in three different games over the weeks, WePlay were not ready to stop there as they also joined a brilliant collaboration with Oleskander Usky and Vasyl Lomachenoko – two extremely well-known people in the boxing and fighting world. This collaboration will see multiple fighting game events run under the WUFL in the future and promises to showcase more great players in these games.
While Season 1 comes to an end, we have a promise of some fantastic action in the future from WePlay, with more fighting games and amazing events as Season 2 approaches. We will keep you up to date on all the WUFL Season 2 details as soon as they are available. For now, we will continue to work closely with WePlay Esports as they break the barriers between esports and classical sports.