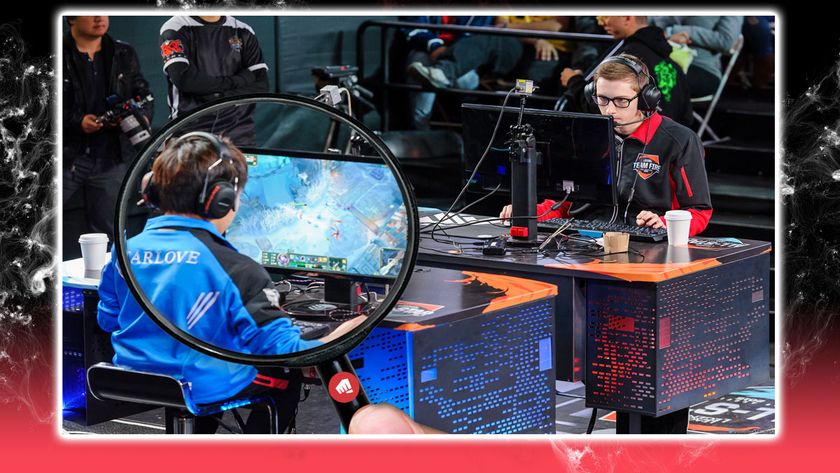 VALORANT and CSGO pros questioned by Riot Games officials for match fixing
Image used is for illustrative purposes only
This is on the back of ESIC cooperating with FBI for investigations into match fixing
According to Dexerto, Riot Games is conducting their own investigation on match fixing in North America. To be straight, this investigation is independent of the one being undertaken by the Esports Integrity Commission (ESIC) , the one that is being assisted by the FBI.
Sources told Dexerto that the investigation started due to suspected match-fixing activities in the North American Mountain Dew League (MDL) which is run by MTG-owned ESEA. Many players under suspicion in the investigation has moved to VALORANT, Riot's first-person shooter.
Several of the players actually saw concerns expressed towards them as they try to work with the VALORANT teams. Dignitas for one did not commit on signing on Shank as one of their players, despite his stellar performance with them. This is because he is rumoured to be one of the players being investigated. Poised was also the other big name implicated – and he was subsequently released by Dignitas.
"Currently there's a team of people investigating the claims from CSGO and they've interviewed a number of players they believe are named in the ESIC investigation. They've interviewed players and owners as they're trying to ascertain the overall integrity of their scene. Several organizations have been telling the players involved that they can't sign them until Riot have cleared them and this has pressured Riot to get involved." – source for Dexerto
The investigation is welcomed – but whether the results will be useful to the company is still unknown as no sign if the findings by Riot Games will be made public. Also, the game that the ESIC is investigating is CS:GO, which is a Valve title. But the fact that many of the players from that title is now playing in VALORANT may have triggered some flags in Riot Games HQ, and this investigation is perhaps a pre-emptive step by them to ensure the game will remain free of match-fixing.