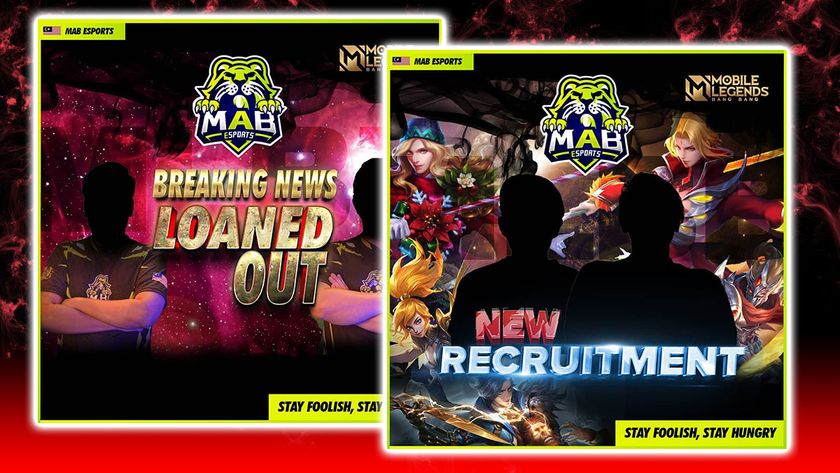 MAB Esports moves players around for the upcoming season
They are loaning out two players and signing on two new players to the team
MAB Esports has confirmed that they will be loaning out two of their players for the upcoming MPL Season 7. This loan will last for the whole season. Our sources stated that the team that will be getting the two players will be team SMG.
At the same time, MAB Esports also announced that they will be signing on two new players, making the team headcounts to be eight at the end of the month. The two new players are currently training to get them up to speed to the team's level and complete the full roster.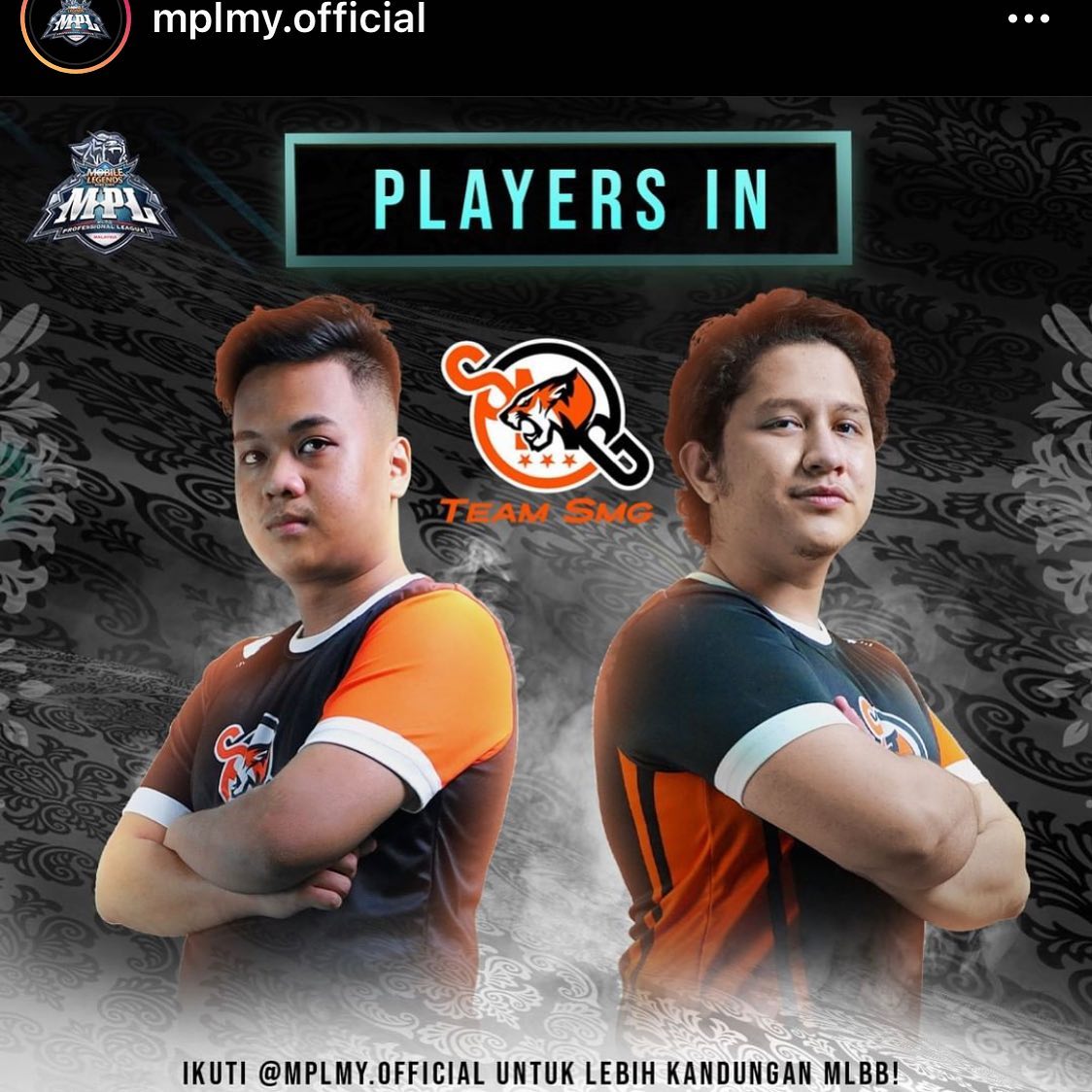 MAB Esports confirmed that Mat and Nova will be heading out as loans. Team SMG are ranked at the bottom of the ladder in the last season – this new injection of talent is set to invigorate the team for their upcoming tournaments. Jamesss, the former coach of RRQ Hiroshi joined team SMG as coach. The question is - can his hands guide the team in gaining more success like a chess grand master?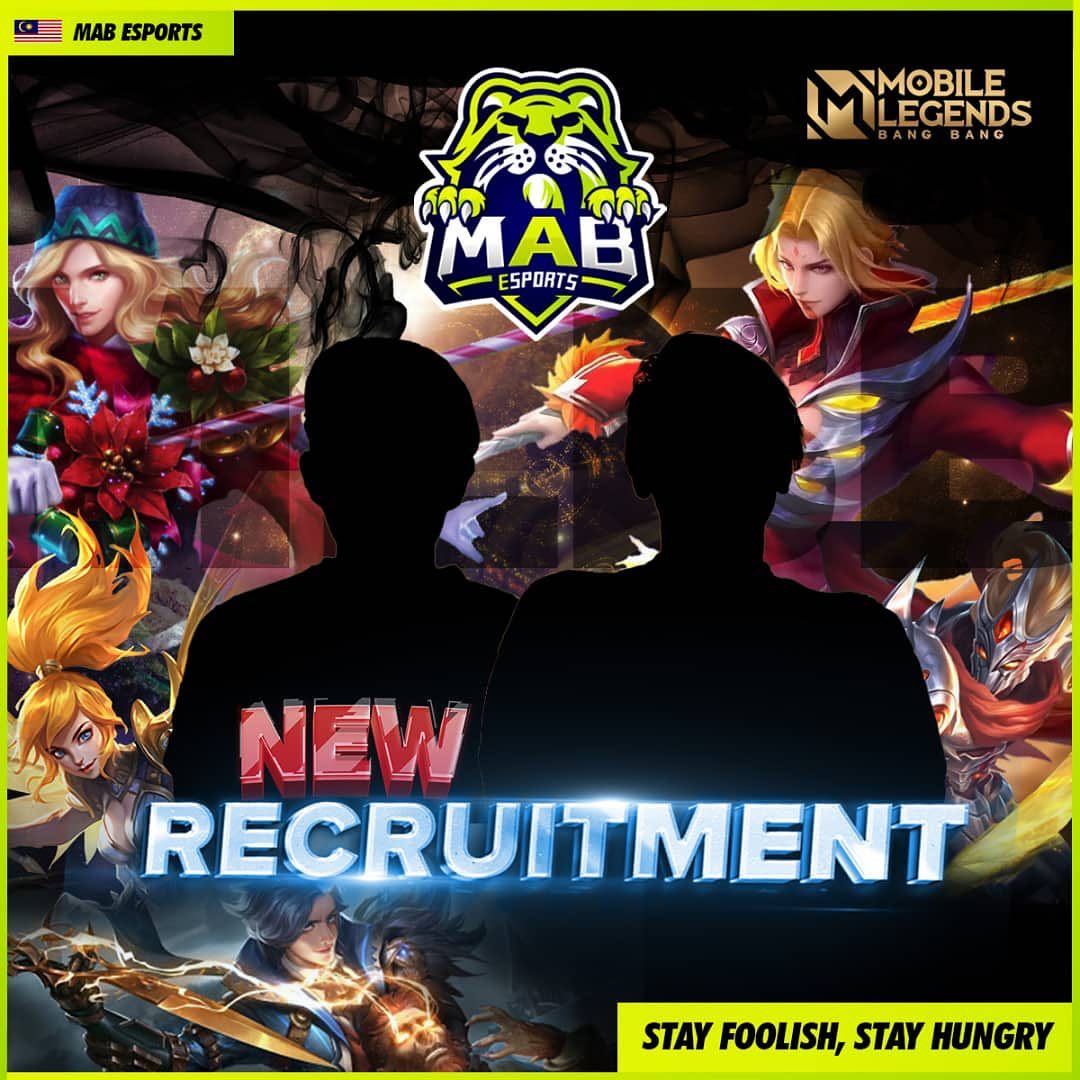 As of press time, we do not know who the two signings are, and where they will be in the roster of MAB Esports, so stay tuned to Gosugamers for an update on the team roster.