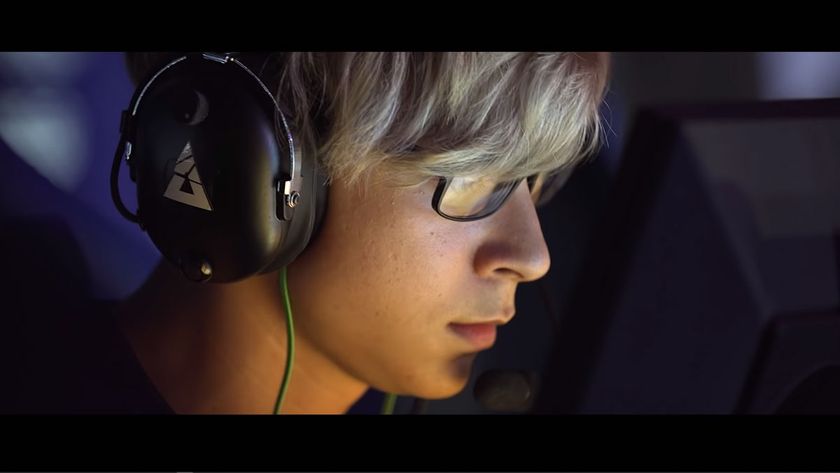 TenZ steps away from competitive Valorant play
Header image courtesy of Cloud9 Youtube channel
He will instead focus on content creation
Tyson "TenZ" Ngo has announced that he will be stepping away from the Cloud9 Blue team, as well as competitive Valorant playing. He will now focus on content creation instead.
This decision was announced in an official video on Cloud9's Twitter account. He said that, "As of right now and going forward, I'm going to be stepping down from the Cloud9 Blue team to pursue content creation."
"I'm just going to be doing content creation until maybe COVID's up and then I'll kind of re-decide what I want to do when there's LANs and stuff like that," he added later.
He also mentioned that bad internet connection is also a factor for his decision to step back from competitive play. "Just because I play with 60 ping and everyone else has sub-30 or sub-40," he commented.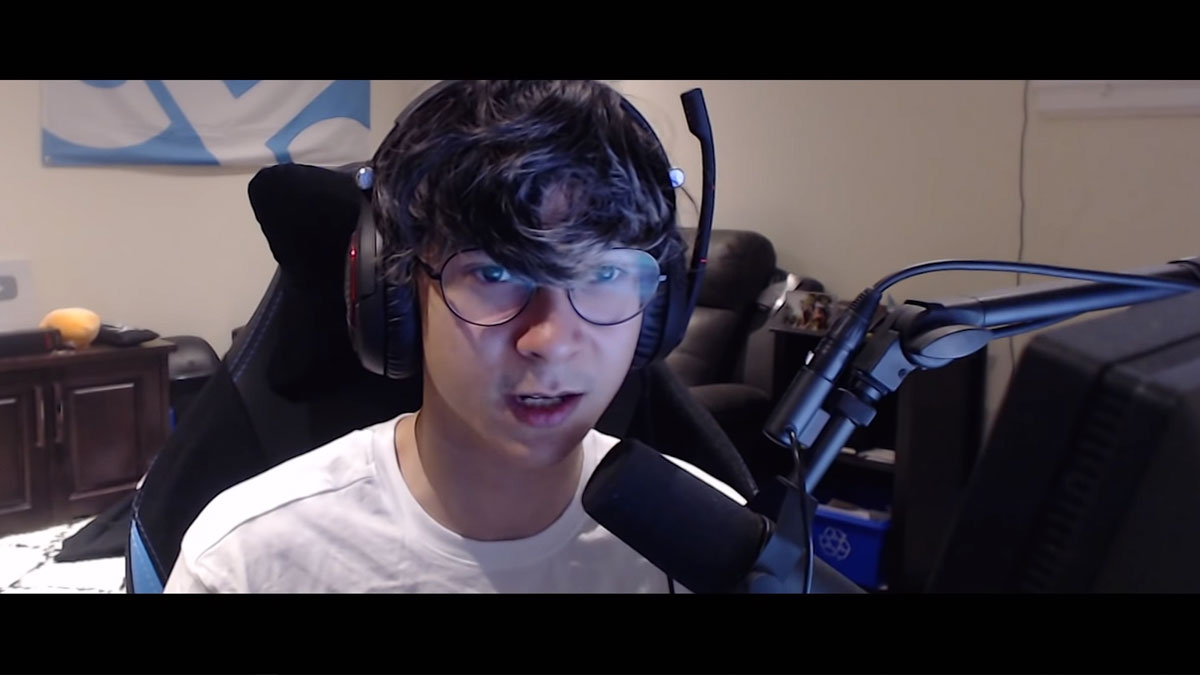 He will come back to competitive play when the time is right, according to a post on his official twitter page.
TenZ first started off his eSports career in 2017 on Valve's popular tactical shooter Counter-Strike: Global Offensive. He joined the US-based team CLoud9 CS:GO team in 2019, before moving over to Valorant in April of 2020.
We at GosuGamers wishes him all the best.