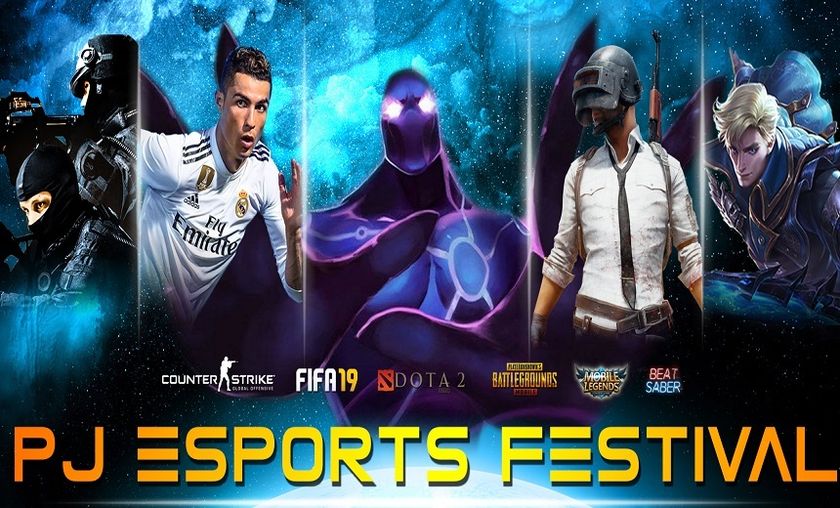 PJ Esports Festival by Orange Esports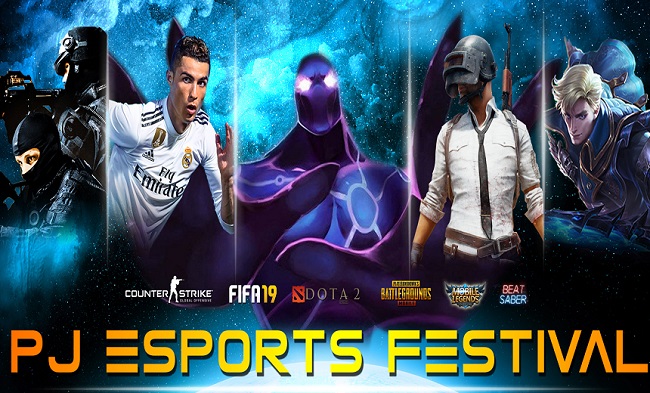 Orange Esports is launching PJ Esports Festival for multiple games including CS:GO, Dota 2 in October featuring a RM 50,000 (~$12,056) prize pool.
Fans in Malaysia have even more esports events to compete in or spectate. 
Orange Esports, in collaboration with GamesBond and SB are launching the Petaling Jaya Esports Festival worth RM 50,000 (~$12,056) prize pool.
"The tournament will feature games from 3 different platforms. For PC games, Counter Strike: Global Offensive (CSGO) and Defense of the Ancients 2 (DOTA 2), following with console games, FIFA19 and lastly mobile games, Red Bull Coliseum Mobile Legends and PUBG Mobile."
Registration is now open:
DOTA 2 Registration HERE
CSGO Registration HERE
FIFA19 Registration HERE 
Mobile Legends Registration HERE
PUBG Mobile #1 Registration HERE
PUBG Mobile #2 Registration HERE
Date: 20th till 21st October (Saturday & Sunday)
Time: 9.00am to 9.00pm
Venue: Dewan Sivik MBPJ, Petaling Jaya, Selangor
 
Orange Esports Marketing Head, Rayson Wong anticipates about 700 players to participate in the tournament.
"
We were hoping that this tournament will be the starting point for new players for those who looking to choose Esports as their career path", he said. During the tournament, players can expect a hang out place after a hectic match and tons of food truck to choose from whenever players are hungry. "
There will be a day filled with fun activities for non-players, sponsored booths, photo shooting, and lucky draw during the event. The event proudly sponsored by Petaling Jaya City Council (MBPJ) and is the first city council in Malaysia to host an Esports event. 
For further inquiries, teams and players may message to Orange Esports Facebook Page for more details.