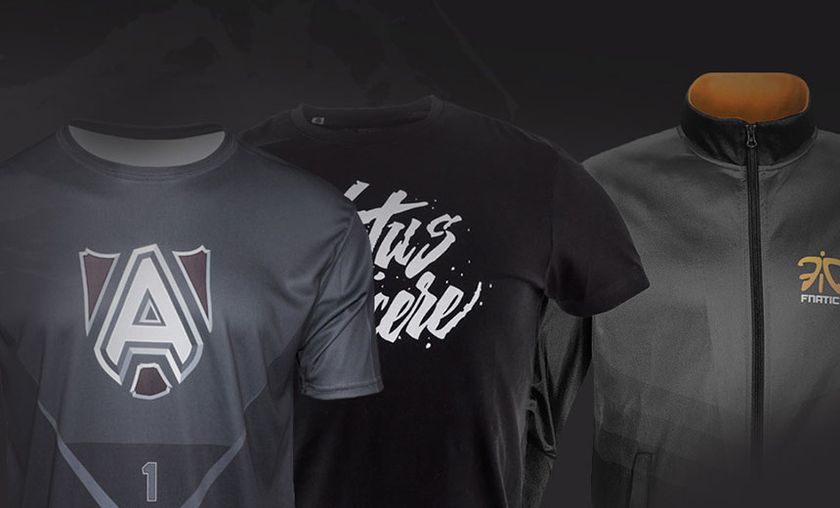 Welcome to the GosuShop - delivering eSports Apparel worldwide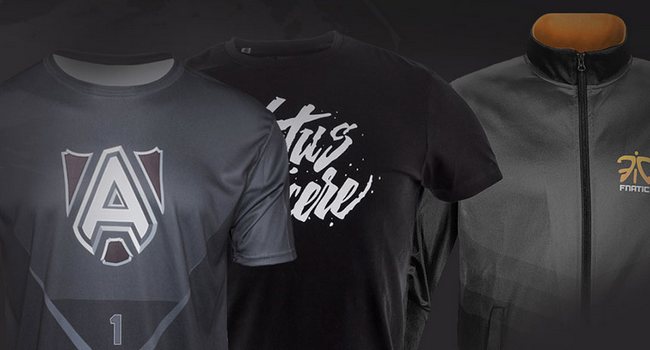 GosuGamers is excited to bring you news of a new feature, with the addition of shop.gosugamers.net to the site. As of 2016/04/15, eSports aficionados will be able to take their support to the next level by purchasing gear from their favourite games and teams, all via the GosuGamers website.
Worldwide shipping is available, and the plethora of options means you'll never be short of a team shirt, hat or hoodie when you want to represent your favourite players or team out and about.
Quality products related to CounterStrike, DOTA, League of Legends, Starcraft 2 and more are all featured in our brand new shop. In addition, you can get your favourite team gear to wear whilst supporting your heroes, or just out and about, and all of this is available on one easy-to-use platform directly available through the GosuGamers site.
Whether you want to dress like your favourite pro or just tell the world about your love of a particular game or eSport, we've got the gear you need, so don't hesitate to check out the store and sign up for email alerts of new items added to our selection. From official jerseys to stylish graphic t-shirts, we've got the lot, and can't wait to see fans representing their heroes from the world of eSports. With a percentage of every team apparel sale also going directly to the organizations themselves, it's a great way to support your favourite players too.