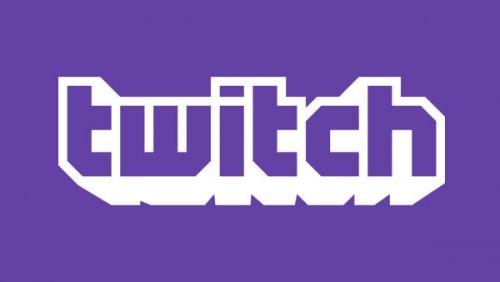 Google to allegedly buy out TwitchTV for $1,000,000,000
The popular gaming media platform is likely to be handed over to Google, owner of the most popular platform of the west for media, YouTube.
Twitch is said to have represented 1.35% of all downstream North American bandwidth and Google now looks to grab a piece of the pie. YouTube is currently only being stopped by U.S. regulators to challenge the Twitch deal.  
The company was founded in 2011 with the startup raising about $35 million in funding with investing from over four major companies. TwitchTV's major competitors include AZUBUTV, Major League Gaming, and Daily Motion, all of which pale in comparison to the traffic of TwitchTV.
In an article by Variety.com, representatives from both YouTube and Twitch both declined a comment. We've reached out to Twitch staff for a statement and will update when we receive more information.
Source - Variety