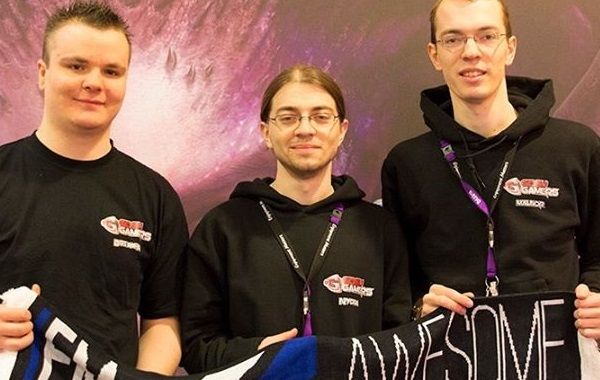 We want your stories
​
Have you ever been an eSports volunteer? Are you currently working with any eSports organization? We want to hear from you.
Not only am I not a journalist, I couldn't tell you what a journalist does.
My day to day job involves hunting down news and making sure as many people as possible are exposed to it via gosugamers.net. Sometimes this leads to brief posts about tournament results, and sometimes it leads to larger features about topics in need of meaningful commentary. It's a work based on pure passion.
That's why we want your stories. So called eSports journalism is the butt of a lot of well meaning jokes, but rarely is it the topic of serious discussion. We never look at ourselves. We want to build a picture of our scene by gathering and meshing together the myriad experiences of the people involved. We want to write the story of why we're in this business.
If you can answer yes to any of these questions, you can help us.
Are you currently volunteering for an eSports organization?

Have you ever done volunteer work in the industry?

Did you start out that way but earned a paid position?

Did you decide it wasn't worth your time?
We'd love to hear from you. Tell us how you got started. Tell us where you got. Give us the good, the bad, and, if it isn't isn't asking too much, the ugly. Give us as much or as little as you want.
Send in your stories:
email: [email protected]
Please remember to include your name, handle, and organization. We can't do much with anonymous entries!
Thank you for your time and attention.