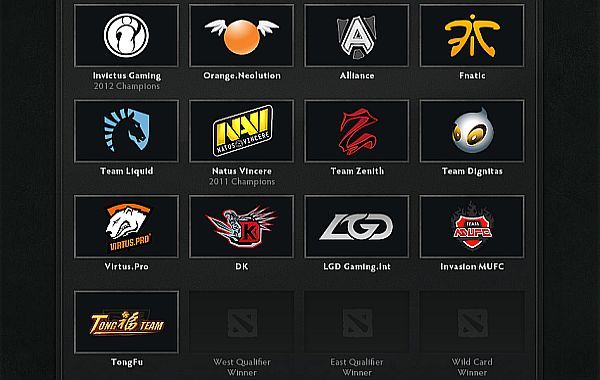 LGD.cn invitation to TI3 revoked, TongFu invited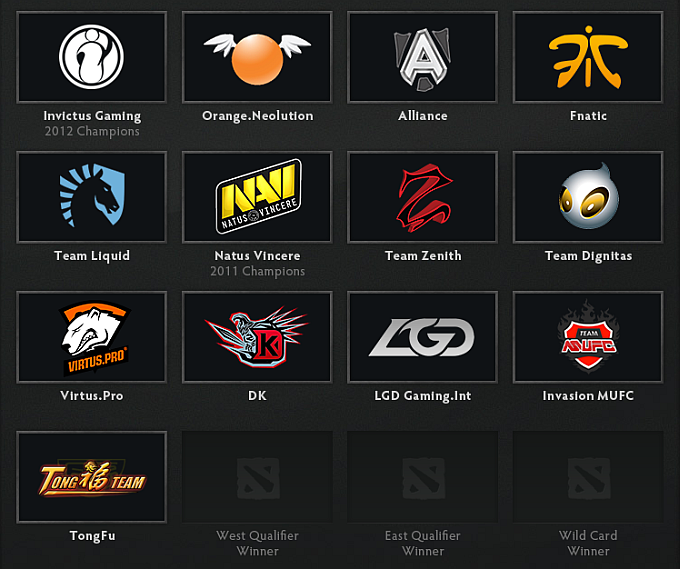 LGD.cn has lost their direct invitation to The International 3 and will have to go through the Eastern qualifier to return to Seattle. TI2 seventh placer, TongFu will be taking LGD.cn's spot as the direct invitee and they save themselves the risk of going through the qualifiers against the best of Asia.
The direct invitation of LGD.cn to The International 3, Valve's annual Dota 2 event has officially been revoked and the third placer from last year will have to go through gruelling qualifiers before making it to Seattle.
Although the reason for the revoke was not stated, it can be assumed that the reason for the change is due to LGD.cn's recent roster change involving Bin 'DD' Xue and Xiang 'LongDD' Huang.
After heavy discussion within the organizing committee, TongFu, the seventh placer of The International 2, will be taking LGD.cn's direct invite slot.
Despite beginning their year with sub-par performance in G-League and G-1 League, TongFu has reportedly bounced back in form recently after acquiring Yang 'KingJ' Zhou on the 16th of April.
Prior to the announcement of TI3 qualifiers, TongFu was seen challenging Vici Gaming, Rattlesnake and Rising Stars on Weibo to showmatches in which they will pay up if they were to drop even a single game. TongFu tore through Rattlesnake and Rising Stars convincingly.
"We have scrimmed against them (TongFu) quite a bit and they are very quickly recovering from their slump", said Brax in our post-TI3 invitation interview.
The double elimination groups of the Eastern qualifier has not been announced but is expected to be before the end of the Western qualifier.
Source: Dota 2