KeSPA to hold a HotS special event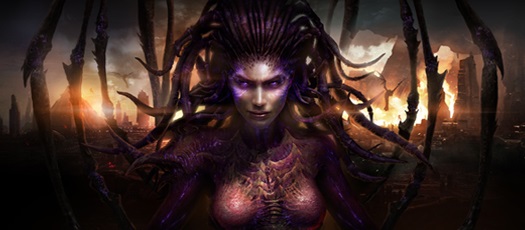 A special Heart of the Swarm team tournament will be held by KeSPA starting on March 23rd, in which Proleague coaches will be able to "build" their own teams by choosing players from the entire pool.
The procedure of forming the teams for this special tournament is simple:
each Proleague coach must pick four players (at least one of each race) from any team he wants but his own.
Once all eight teams are thus completed, they are pitted against each other in a single elimination bracket (with Bo5 in quarter and semi finals and Bo7 in the grand final) to decide the champion.
Each match will start with three or four face-offs (for Bo5 and Bo7 matches, respectively) played in Proleague format. If at the end of those games the match is still undecided (i.e. the score is not a 3-0 or 4-0), it will continue in Winners League format until the end. Only players who won during the Proleague format part will be allowed to take part in the Winners League part.
The drawing ceremony will be held on March 20th
with the VOD released the following day. The tournament itself will commence March 23rd and will span across two weekends, ending with the grand final on March 31st.
Links
PlayXP
- Source (Korean)