GosuGamers as coverage partner for $30,000 USD GIGABYTE E-Sport Tournament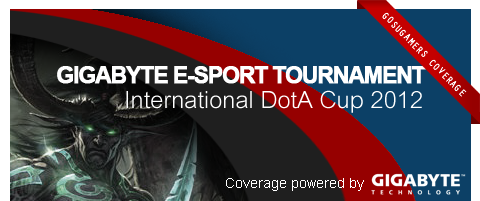 GosuGamers have been in the fore-front of the DotA scene and bringing the European and the Asian idem closer together. Today we can announce that we are the official international partner for the coming GIGABYTE E-Sport Tournament: International DotA Cup.
The GosuGamers coverage hub for the tournament
, abbreviated GEST, will give you all the latest results, group standings, schedule and GosuBets for the monthly held tournament series.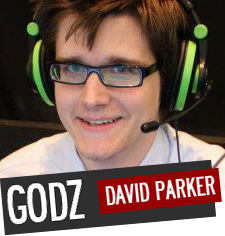 We are also proud to have
David "GoDz" Parker
at the rudder at the streaming ship. The well-known caster with a gaming career in the team
Absolute Legends
will enrich your Asian DotA experience once every weekend during the coming months.
The GIGABYTE E-Sport Tournament: International DotA Cup is a monthly event with 16 teams from the Southeast Asia subregion.
Teams will be paired up in four groups where the winner of each group moves on to a playoff in double elimination mode.
The monthly prize pool sums up to $2,500 USD, with the winning team getting $1,500 USD.
With the tournament series being scheduled for a whole year, the full prize purse sums up to $30,000 USD.
The tournament kicks off this weekend at Saturday, February 11 to conclude on Sunday, February 12.
Stay tuned for further information such as group stage draws and specific times for the schedule.
Also make sure to keep your eyes on GosuGamers for upcoming GosuBet contest surrounding the event.

Participants
(Head over to the
coverage hub
for full rosters)
Velocy
eNcy
Orange
G7
Mineski
XctN
iZone 125
MYM
Aeon
Trust
Neolution
iDeal
StarsBoba
SkyNet
RedSpade
ReD