WGT 2012: iG make an early exit

Arguably Chinese DotA's top four teams have been invited to participate in the World Gamemaster Tournament (WGT) 2012 offline finals with the competition already well into the double elimination brackets.
It was close competition between the four teams as games were capable of going either way. iG continued their poor streak with a subpar performance against LGD, which sent them to the Loser's Bracket to face off with PanDa, who DK had comfortably eliminated earlier.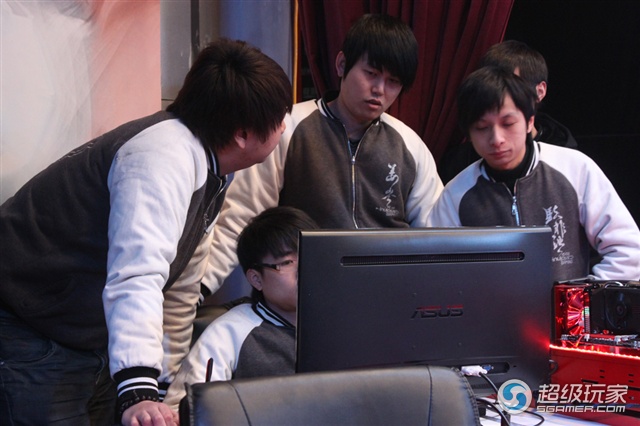 Despite being the favorites to win, one could not discredit PanDa too readily after PanDa took first blood by winning the game one in the best of three match up. iG bounced back immediately, but the nail biting decider match went in the way of PanDa, which means that iG will be the first team to exit the tournament.

The Winner's Bracket finals match have already just went live at close to 2300 hours at the competition venue with the last match of the day between DK and LGD. Catch the best of three action live at this link.

The loser of this match will face PanDa in the Loser's Bracket Finals tomorrow.

Update: (13/1)
DK will face PanDa with a one game advantage after the latter eliminated LGD in the Loser's Bracket finals. The match will start around 11:30 CET. Place your GosuBets here.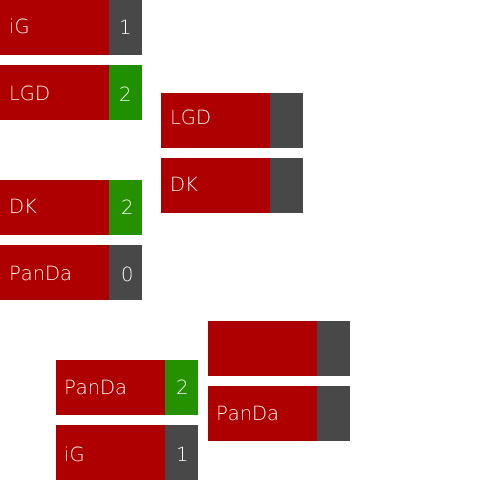 Links
SGamer
- Original Article