357 and Dai join Nirvana.cn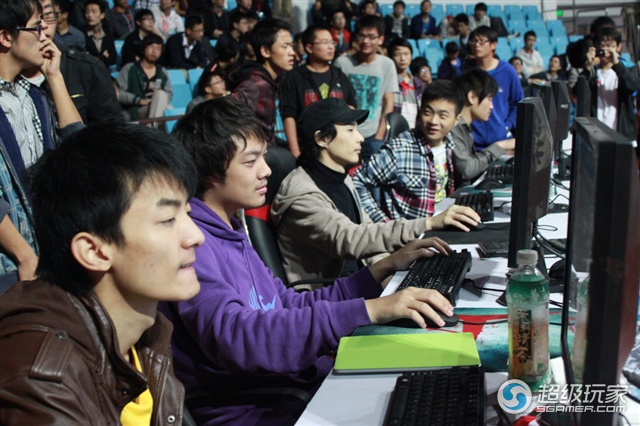 After 71 came out in an interview revealing big changes to EHOME following their temporary disband, today it has been announced that the final two original members of last year's 2010 roster - 357 and Dai (X!!) - have officially terminated their stay in EHOME. They now look forward to a bright future under the Nirvana.cn tag.

The addition of 357 and Dai to Nirvana.cn could have come at a better time. Apart from reuniting KingJ with his former EHOME teammates, the roster has no doubt been strengthened for two prestigious up and coming LAN tournaments, namely G-League and WGT 2012.

On the other hand, XiaoLuo and GuAi will take their leave from the team. No reasons have been offered for their departure but the current roster of seasoned veterans along with a star carry will certainly justify the transfer. Now a mix of 2010 Nirvana.cn and EHOME players along with Seaking, expect Nirvana.cn to be up on the move once again.

What is now left for the Nirvana.cn squad would be to get their chemistry going as they face the challenge of the reformed iG and juggernauts DK.


Roster:

Insence (Manager)

Seaking

KingJ

Dai (X!!)

357

Banana
Links
SGamer
- Original Article