GosuBet Betakeys Winners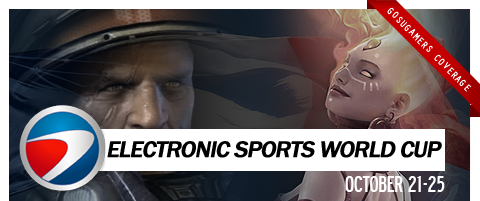 ESWC has ended and the question on most of your minds would be whether you were one of the lucky winners of not 10, not 20, but 60 Dota 2 betakeys. Well, wait no more, the results of that contest are out, are you one of the GosuBetters?
After a rigorous process of checking and rechecking we are proud to announce the winners of this GosuBet contest who will each walk away with their very own betakey. Winners will receive their betakeys via the Private Messaging system so be sure to check your message inbox. If you were unfortunately not one of the lucky ones, fear not, as there will surely be many more chances for you to win a betakey right here on GosuGamers.
List of Winners:
Jobe00
Astenino
Ac1dz
Bagger
paulie
Foronisus
Stiedl91
purupurupiko
Decoud
metopete
Inflaxer
Trusteg
zsiew
pollele
madmaniac
BaronVonSpam
Tdde-
trez23
skinzzz
7_Altair_7
ren0ys
DreamsOfSin
delacroix157
hard1sk
marrocco
IWin4Linnea
Tarik
dendrophile
Eddog
unforgiveniii
PikaChis
bF_KEKC
ace99
bbkdta.
thisispain
Seioza
Terrible_Demise
LongestCrazy
JohnDantes
bralli
SpaZlol
museoman
Chiuahua
m1nhE
JustAnt
princeric
nagaryth
debug
BoredomIsFun
fakeBrother
thyton
VampUrPie
akudaj
elaglo
Besth
Roerik
geraldace
hellrom
rensgroot
scepa