LongDD and Lanm To EHOME
Just before the Chinese New Year arrives, another China powerhouse has concluded their line-ups, this time it is the almighty EHOME, whom brought in LongDD and Lanm.
With the current player's transfer extravanganza, the departure of KingJ and Burning to rivals DK, had left EHOME with only 3 players. But today, EHOME is back with 5 players, recruiting LongDD and Lanm who are well known players in China.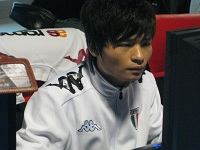 EHOME's Roster

820 ( Captain )

357

Dai

LongDD

Lanm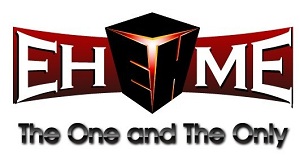 Also, EHOME announces their new slogan into the team's logo, '
The One and The Only
' which refers to the fans hoping they will always be loyal and supportive towards the team.
A new year, a new beginning and a new goal to be achieve. Will they maintain their winning form and continue to dominate the world?
Stay with us as we bring you all the exclusive updates on the newly reformed EHOME.
Links
dota.sgamer
- Source